Looking for Tooth Extraction for your kids in New York?
If your child is in need of Tooth Extractions or Emergency Dental services we will get them in quickly!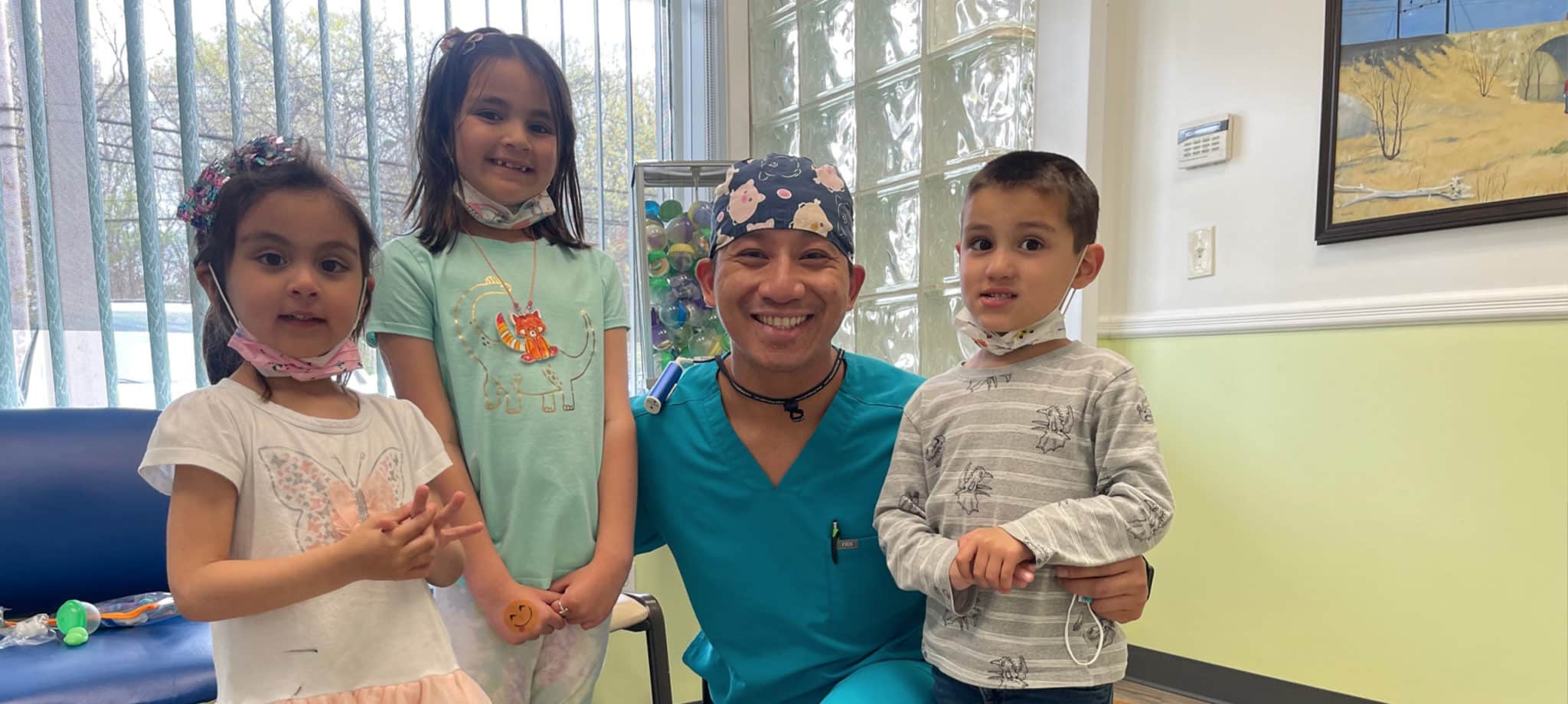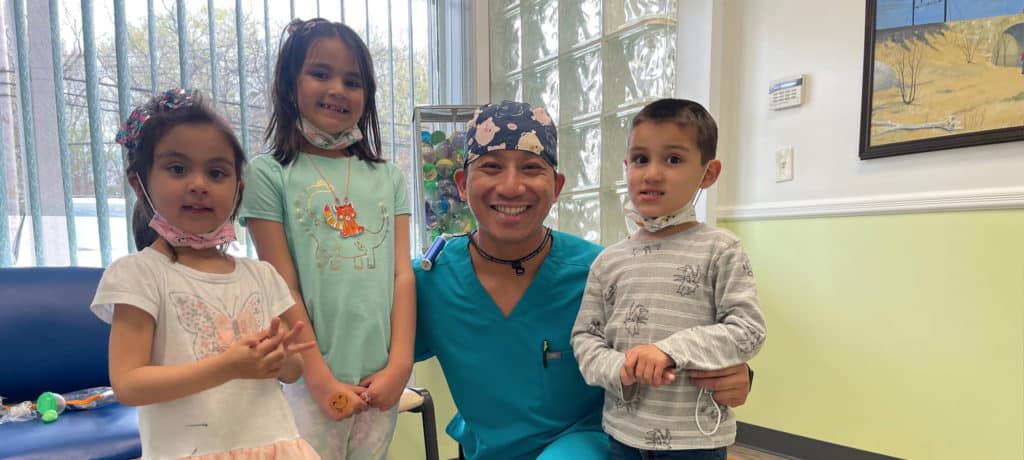 Dr. Tran's goal is to ensure children have a positive outlook on dental care and maintenance. He understands the importance of a good foundation to ensure parents and children understand the importance of maintaining good oral hygiene and complete health.
---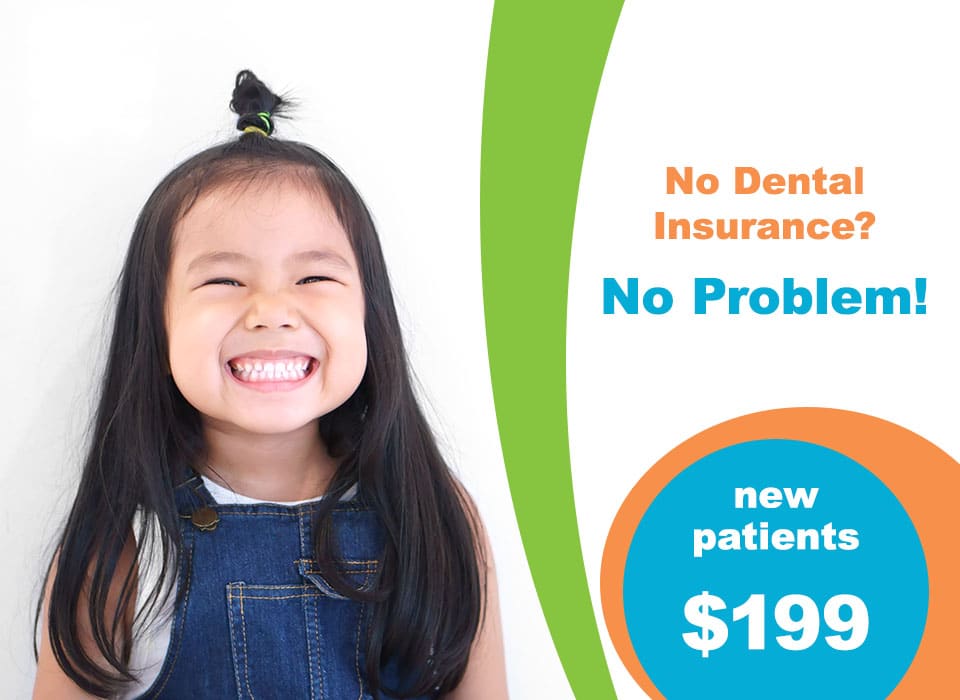 What you need to know about children tooth extraction
There are times when a child needs to have a tooth pulled out. The most popular reasons why kids need their teeth pulled are:
Too much damage has happened for a tooth to be fixed. Sometimes, a tooth can't be fixed with any kind of treatment.

How to get ready for and manage room for orthodontic treatment
When baby teeth don't fall out before adult teeth do, (this is called an over-retained baby tooth).
Teeth that are chipped or broken beyond repair because of dental disease or oral trauma are pulled out.
If there is a less painful way to treat the problem, our dentists will never suggest surgery. Make sure you know why extraction is suggested and what will happen to your child during the process.
Here's what you need to know about taking out a baby tooth:

A dentist or an oral surgeon takes a tooth from the mouth during a dental extraction, which is a type of surgery. There are easy extractions and surgical extractions. A baby tooth that can be seen in the mouth is pulled out during a simple extraction. Dentists use a tool called a "elevator" to loosen the tooth, and then they use tongs to pull it out. Most of the time, you will only need a minor anesthetic for these extractions.
Parents, make sure your child doesn't eat too much after surgery until the stiffness wears off. This will keep them from taking painful or damaging bites inside their mouth.
Surgical extraction is the other way to get rid of a tooth. This is necessary if the tooth is fully impacted or partly covered by jaw bone. (partially impacted). Most of the time, a tooth extraction can be done with just a local anesthetic and nitrous gas. In some situations, sedation through an IV or general anesthesia will be suggested. Our dentists will work with you to figure out what kind of service is best for your child, and they will also help you and your child get ready for the process.
After an extraction, parents need to watch how their child acts and how they heal. Aside from waiting to eat, kids shouldn't drink through a straw or spit hard because this could break up the blood clot that forms in the dentist office after an extraction. Using ice packs every twenty minutes can help reduce swelling. You can use over-the-counter painkillers, but talk to your doctor about the right dose and length of time.
Your child should continue to brush and floss as usual, but they should be very careful around the area where the tooth was pulled. If you take good care of yourself after an extraction, it should not take long for you to feel better.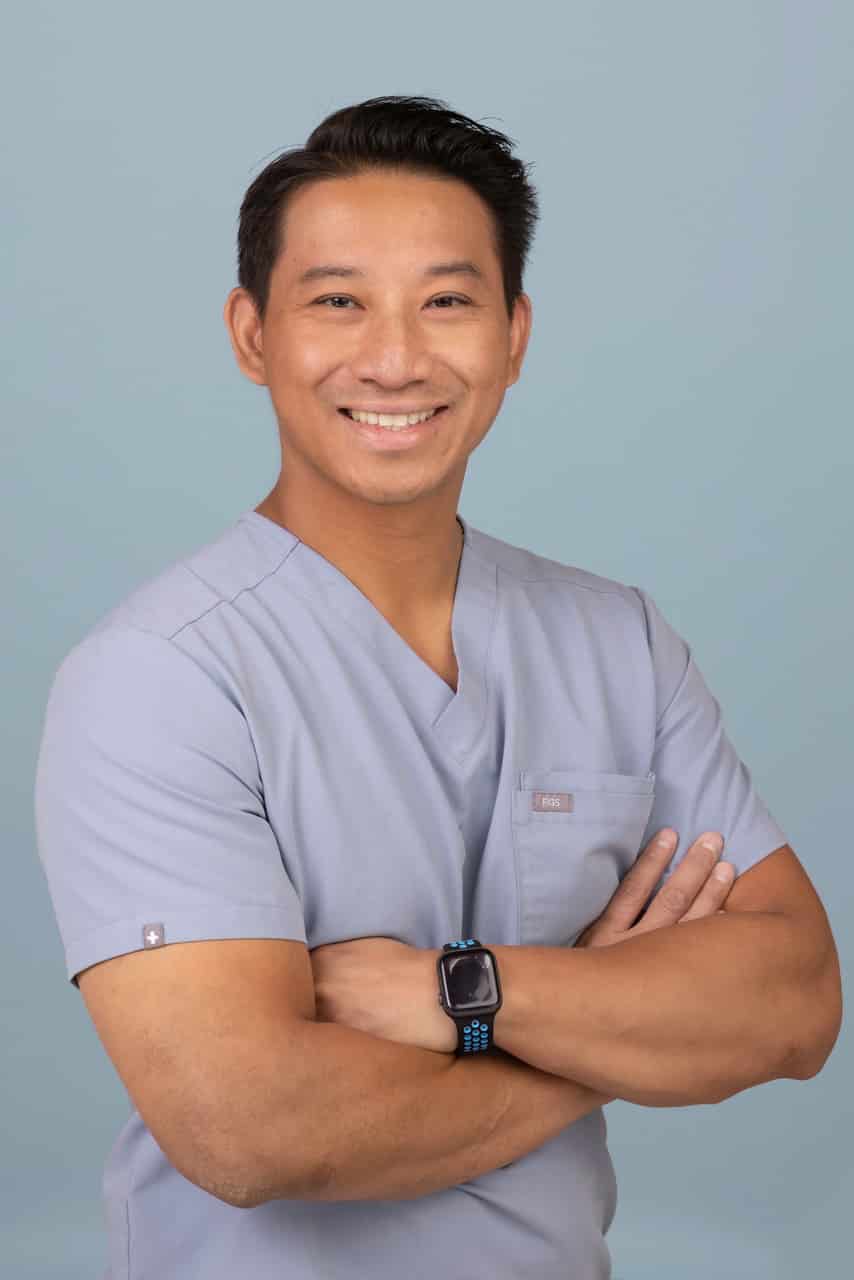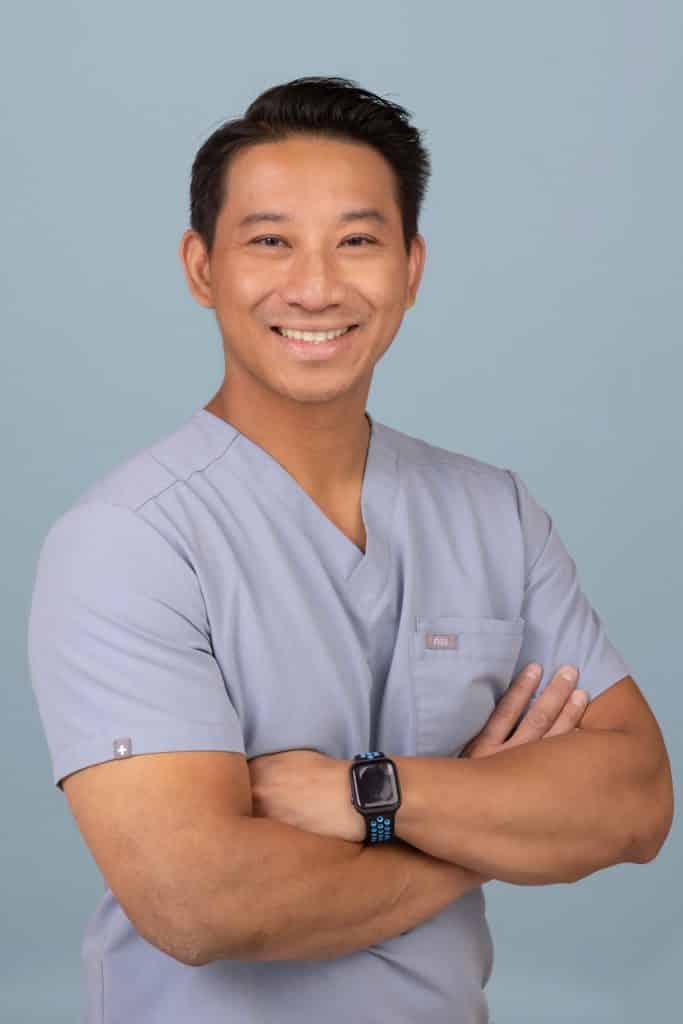 ---
Smile First Kids Pediatric Dentistry is located in Oakdale at 1219 Montauk Hwy, Oakdale, NY 11769. We service all surrounding location of Oakdale including the East Islip, Sayville, and Patchogue.
---
Latest Pediatric Dentist Blog Posts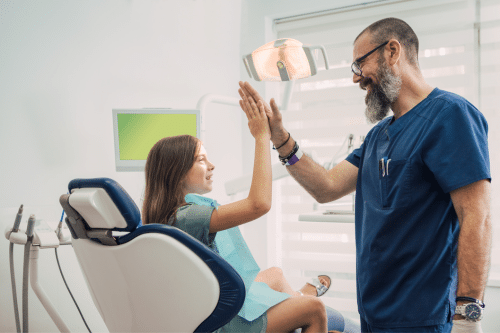 While many of the same dental treatments that apply to adult patients also apply to pediatric patients, there are some...
Read More