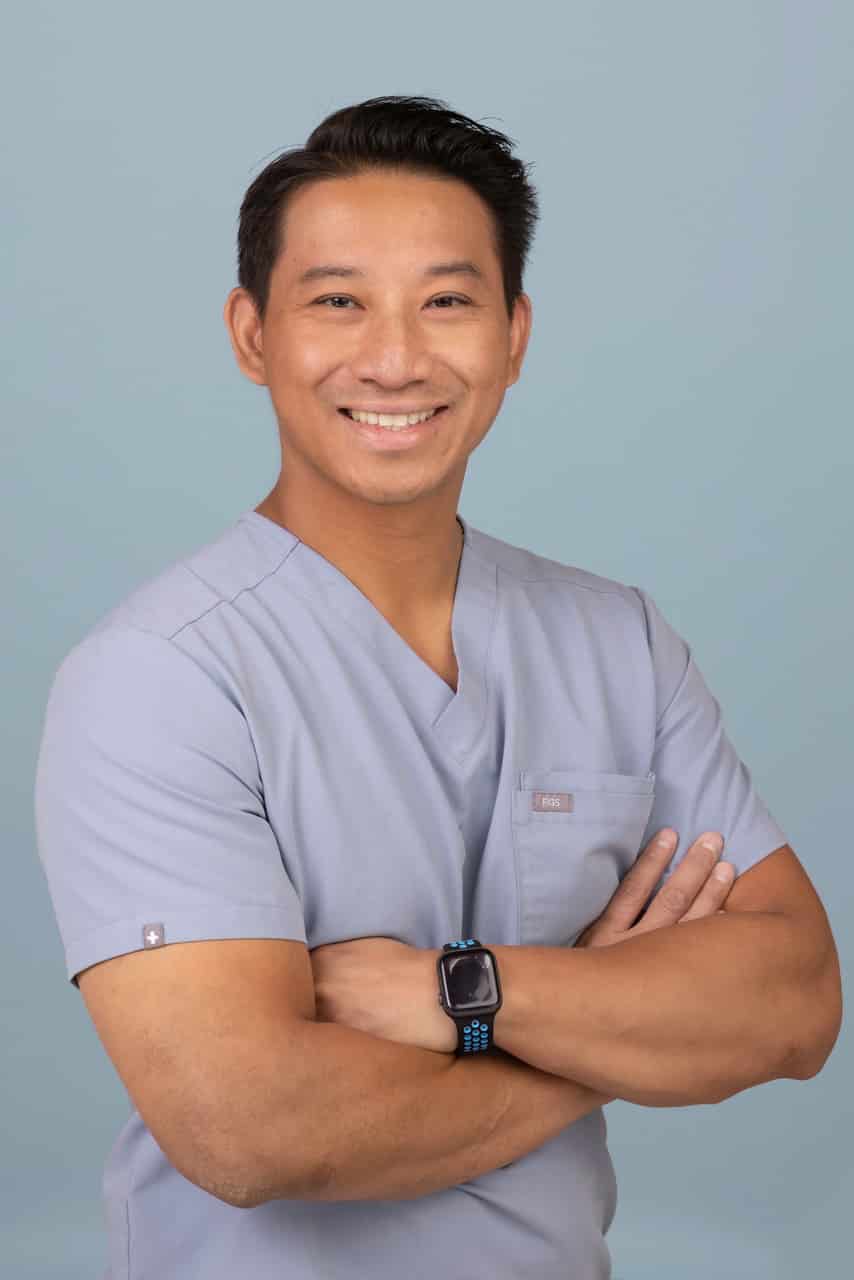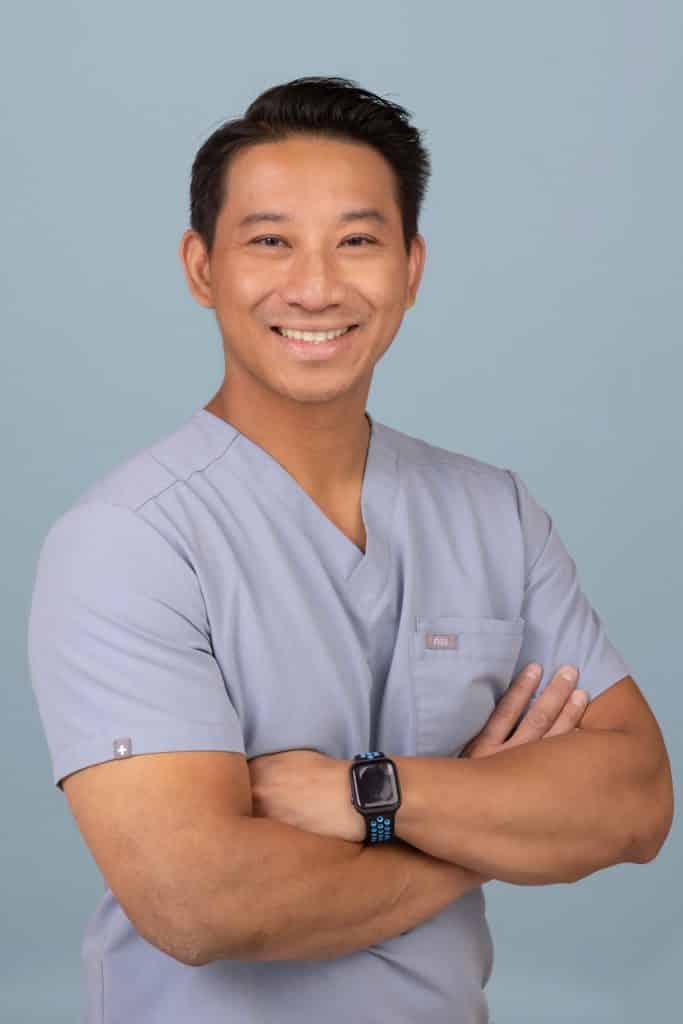 Dr. Tran
Dr. Viet Tran is a board certified pediatric dentist who specializes in treating children and children with special needs. He earned his Bachelors of Science in Chemistry at St. John's University and his Doctorate of Dental Medicine at Boston University School of Dental Medicine. Dr. Tran completed his general practice residency at New York Presbyterian/Hospital of Queens before completing his specialty training at Stony Brook Hospital. In addition to private practice, he is a clinical professor at Stony Brook University School of Dental Medicine, where he mentors and teaches future pediatric dentists and dental students.
Dr. Tran's goal is to ensure children have a positive outlook on dental care and maintenance. He understands the importance of a good foundation to ensure parents and children understand the importance of maintaining good oral hygiene and complete health. He emphasizes preventive medicine and takes a conservative approach to all your needs. He understands the stresses of dental appointments and strives to make all appointments as fun and stress-free as possible.
Dentistry is a fast changing field and Dr. Tran is well educated and knowledgeable in current dentistry and dental procedures. He frequently takes continuing education courses and is currently a member of the American Board of Pediatric Dentist, American Association of Pediatric Dentistry, American Dental Society, New York State Dental Society, and Suffolk Dental Society.
During his spare time, he loves traveling with his wife, staying active, and keeping busy with his frequent renovation projects around the house and in the office.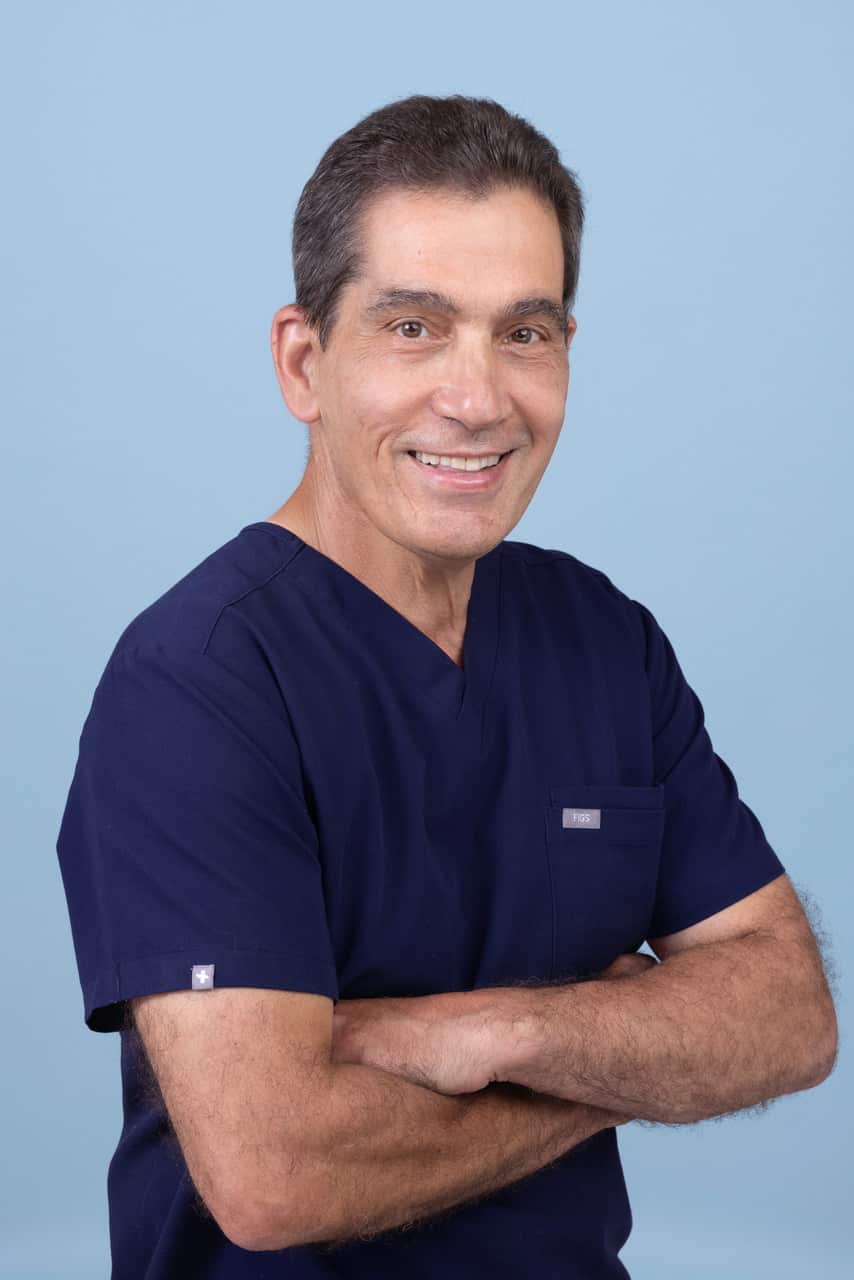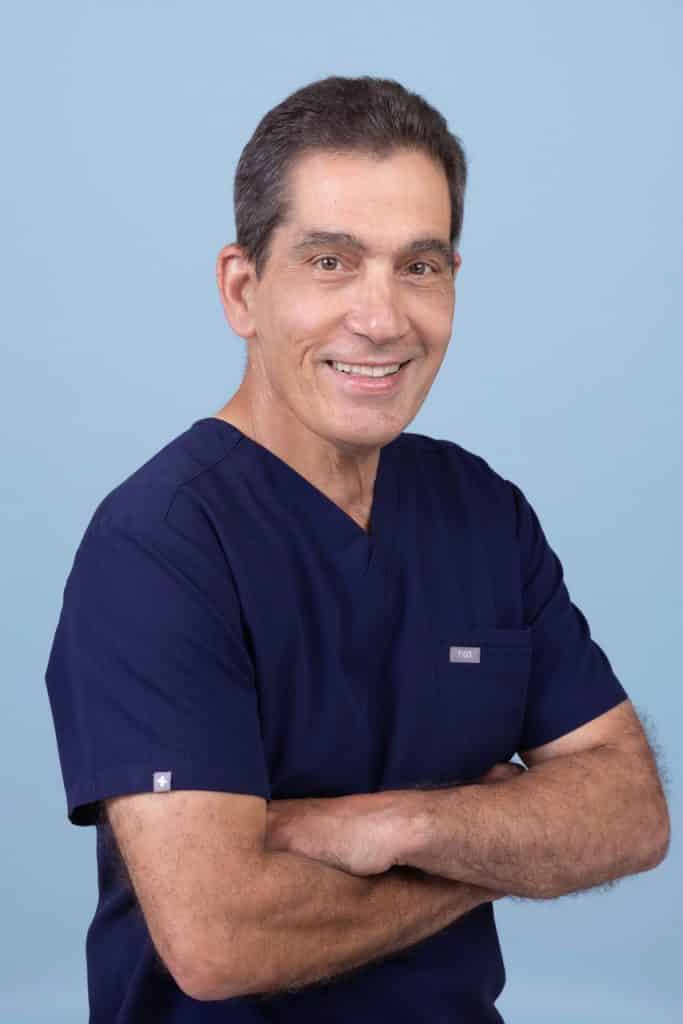 Dr. Salerno
Dr. Mark Salerno is a graduate of the Stony Brook School Of Dental Medicine.
He received his pediatric dental training at Brookdale Hospital in Brooklyn, New York.
Dr. Salerno has been in private practice in Oakdale, New York for over 30 years.
He also serves as an assistant clinical instructor at the Stony Brook School Of Dental Medicine