Looking for Tooth Extraction for your kids in Your Area?
If your child is in need of Tooth Extractions or Emergency Dental services we will get them in quickly!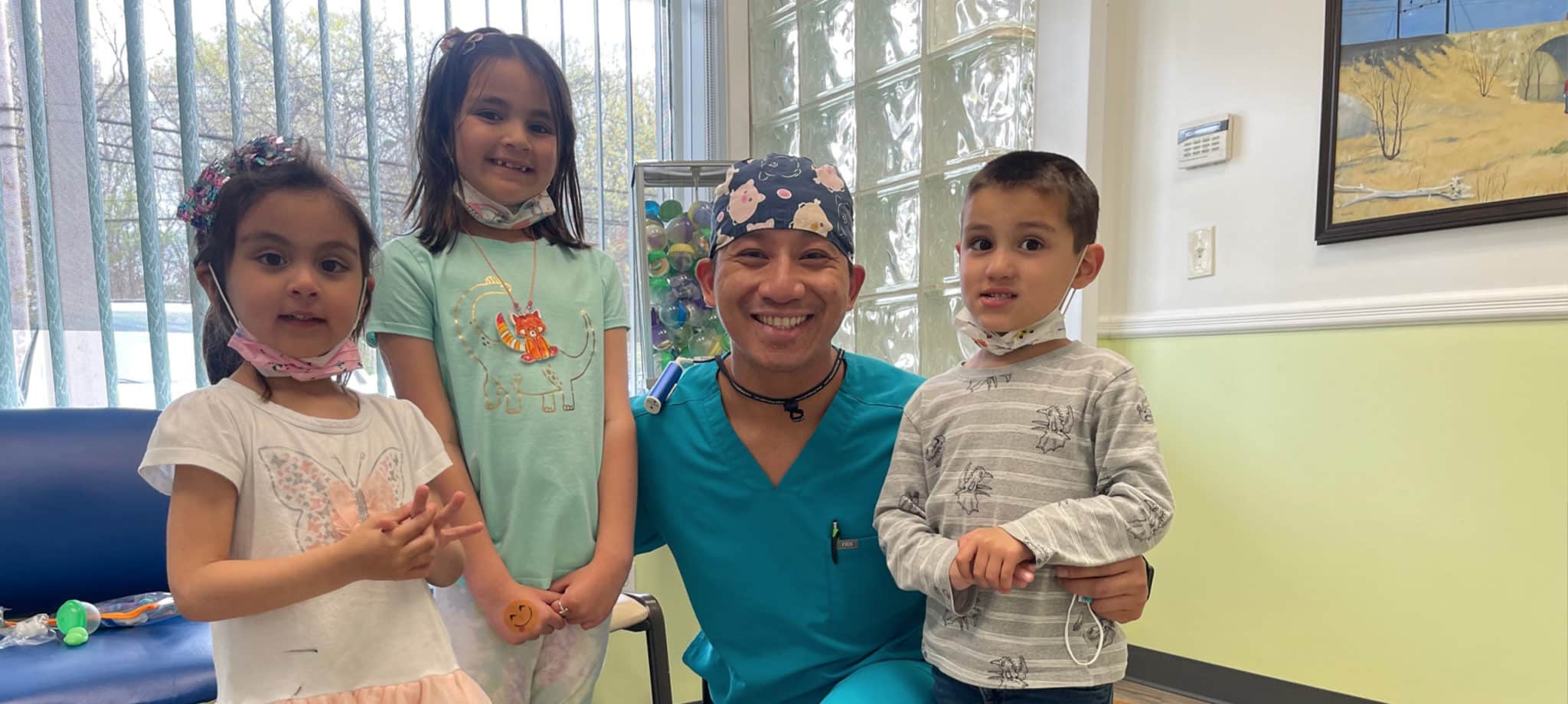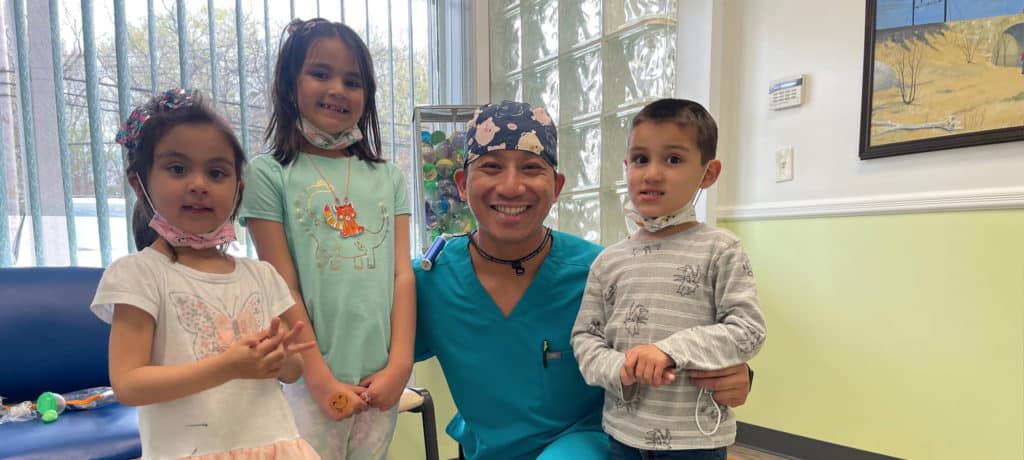 Dr. Tran's goal is to ensure children have a positive outlook on dental care and maintenance. He understands the importance of a good foundation to ensure parents and children understand the importance of maintaining good oral hygiene and complete health.
So, do you really need to have your tooth pulled?
Because there are so many ways to keep teeth healthy, fix them up, and make them look better, dentists usually only pull teeth as a last resort. In many cases, a tooth can be fixed by having a root canal, getting a crown, or having dental bonding or veneers put on it. But sometimes a tooth needs to be pulled out to improve the patient's oral and overall health.
Five of the most common reasons why dentists suggest pulling a tooth are:
Loss of teeth
Gum disease
Overcrowding\sImpaction\sTrauma 
Loss of teeth
Tooth decay, which is also called cavities, happens when plaque and tartar break down the enamel of the teeth. Over time, this makes holes in the teeth and exposes the inner, more sensitive parts of the tooth. This is why sensitive teeth and toothaches happen.
When people go to the dentist at least twice a year, as the ADA recommends, cavities are found early. At this point, the dentist will probably suggest a dental filling to fix the tooth and bring it back to normal. If a cavity gets worse, the dentist may suggest an inlay, an onlay, a dental crown, or root canal therapy.
Some people don't go to the dentist until it's too late to save their natural teeth. Because the pain is so bad, these are often visits to the dentist in an emergency. When a tooth hurts a lot, swells up, and turns red, it's usually because it's infected. Most likely, you will need to have the tooth pulled out to stop the pain and infection.
Gum Disease
The CDC says that gum disease is the main reason why people lose their teeth. This inflammatory condition, which is also called periodontal disease, affects both the hard and soft structures that hold the teeth in place in the mouth.
Gingivitis is the first and most common stage of gum disease. The first sign of gingivitis is usually gums that bleed when you brush or floss. Patients may also have swollen, sore gums and bad breath that doesn't go away. Good oral hygiene and regular dental cleanings can stop the disease from getting worse at this stage.
Unfortunately, if nothing is done, the disease will get worse and hurt the gums and jawbone a lot. As the bacteria eat away at the gum tissue, the tooth roots become visible and the bacteria move into the jawbone. Most likely, the teeth will be loose and almost ready to fall out on their own.
It's important to get dental care from a professional so that the tooth can be taken out in a clean, safe place by a dentist with a steady hand. The dentist can also treat periodontal disease and come up with a plan to get your mouth healthy again.
Overcrowding Teeth
When a person's jaws aren't big enough to hold all of their permanent teeth, this is called overcrowding. Because of this, the teeth come in at different angles and overlap. When people want to straighten their teeth, dentists usually recommend taking out a tooth before putting on braces. By taking out one or two teeth in a planned way, the rest of the teeth can get the space they need to move into their right places.
Impact Teeth
Impaction is another thing that can happen when the jaw is too small. This means that one or more teeth won't come out of the gums, but will instead grow into the teeth next to them. Wisdom teeth are most likely to get stuck, which is why those teeth are often taken out.
An impacted tooth can cause your gums to swell, cause pain and discomfort, give you headaches you can't explain, and cause your teeth to shift. When a tooth is stuck, it needs to be taken out to stop the pain and lower the risk of infection.
Trauma
Even something as simple as tripping and falling can cause a tooth to need to be pulled. Any kind of damage to a tooth can cause it to come loose, break, or chip. Whether the tooth needs to be taken out or not depends on how bad the damage is.
If a tooth is broken all the way through and down to the roots, it may need to be pulled out to prevent an infection from getting worse and spreading. But in some cases, dental bonding or a dental crown can seal the natural tooth, protecting it from bacteria while keeping the tooth whole.
Find an experienced dentist you can trust.
The key to a comfortable tooth extraction is to find a dentist you can trust and who has a lot of experience. Find the best dentist for your needs by asking friends and family, reading online reviews, and doing some research. Find a dentist who uses the most up-to-date technology and tried-and-true methods, and who puts patient comfort first.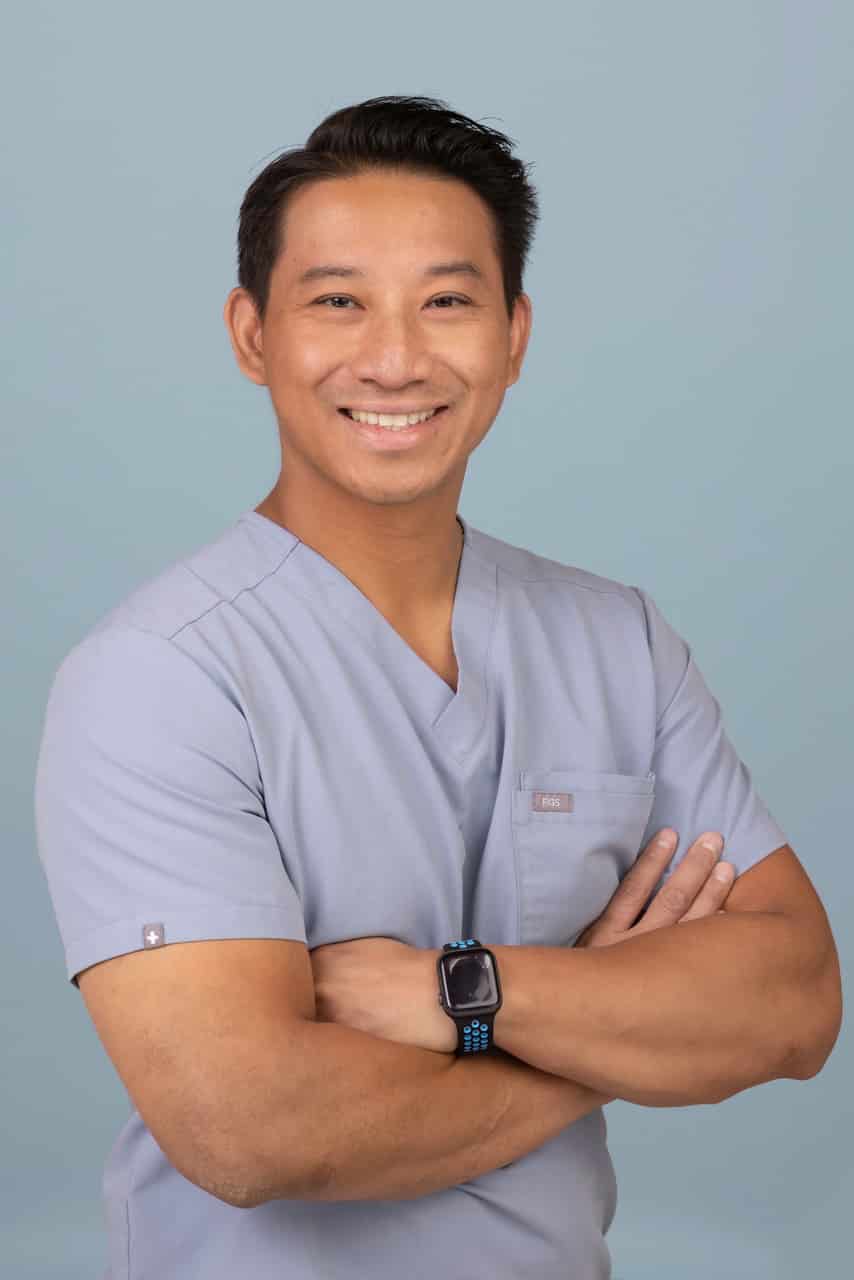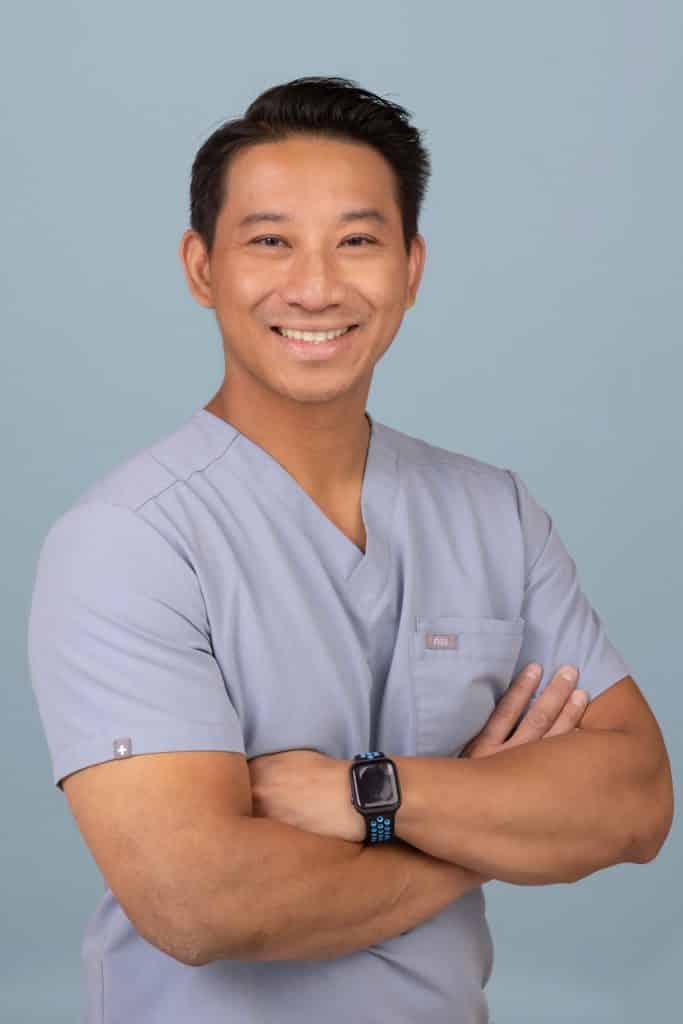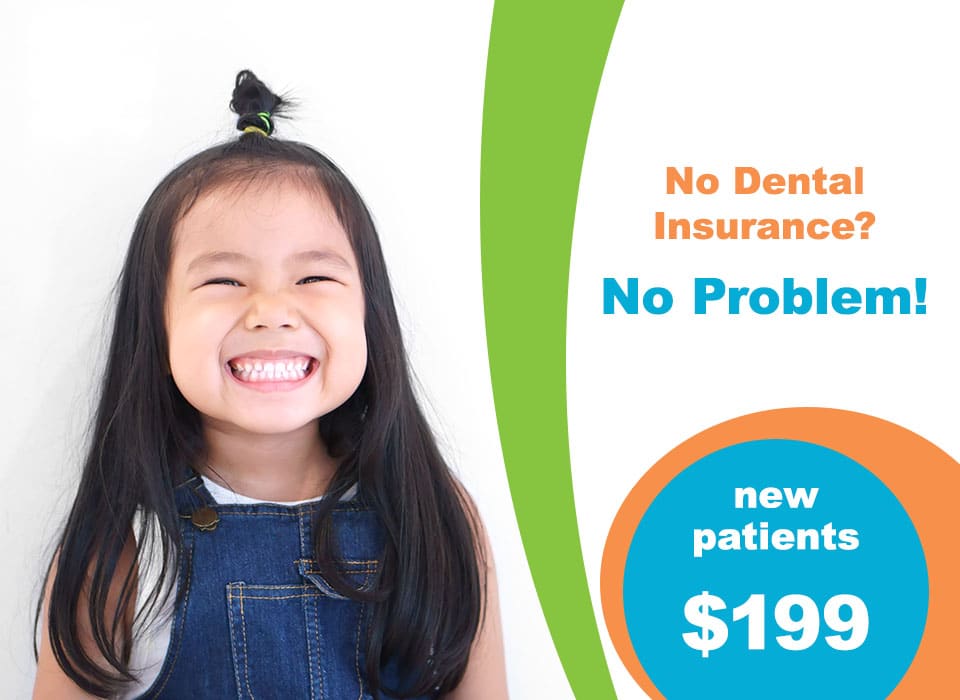 ---
Smile First Kids Pediatric Dentistry is located in Oakdale at 1219 Montauk Hwy, Oakdale, NY 11769. We service all surrounding location of Oakdale including the East Islip, Sayville, and Patchogue.
---
Latest Pediatric Dentist Blog Posts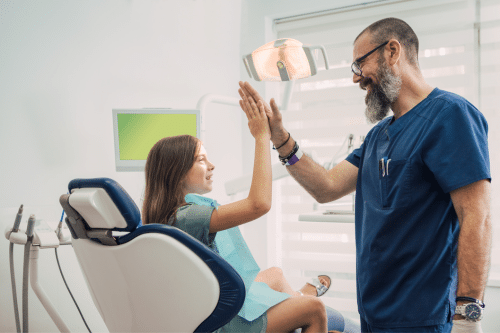 While many of the same dental treatments that apply to adult patients also apply to pediatric patients, there are some...
Read More