Looking for an Emergency Dentist for your kids in Your Area?
If your child is in need of Emergency Dental services we will get them in right away!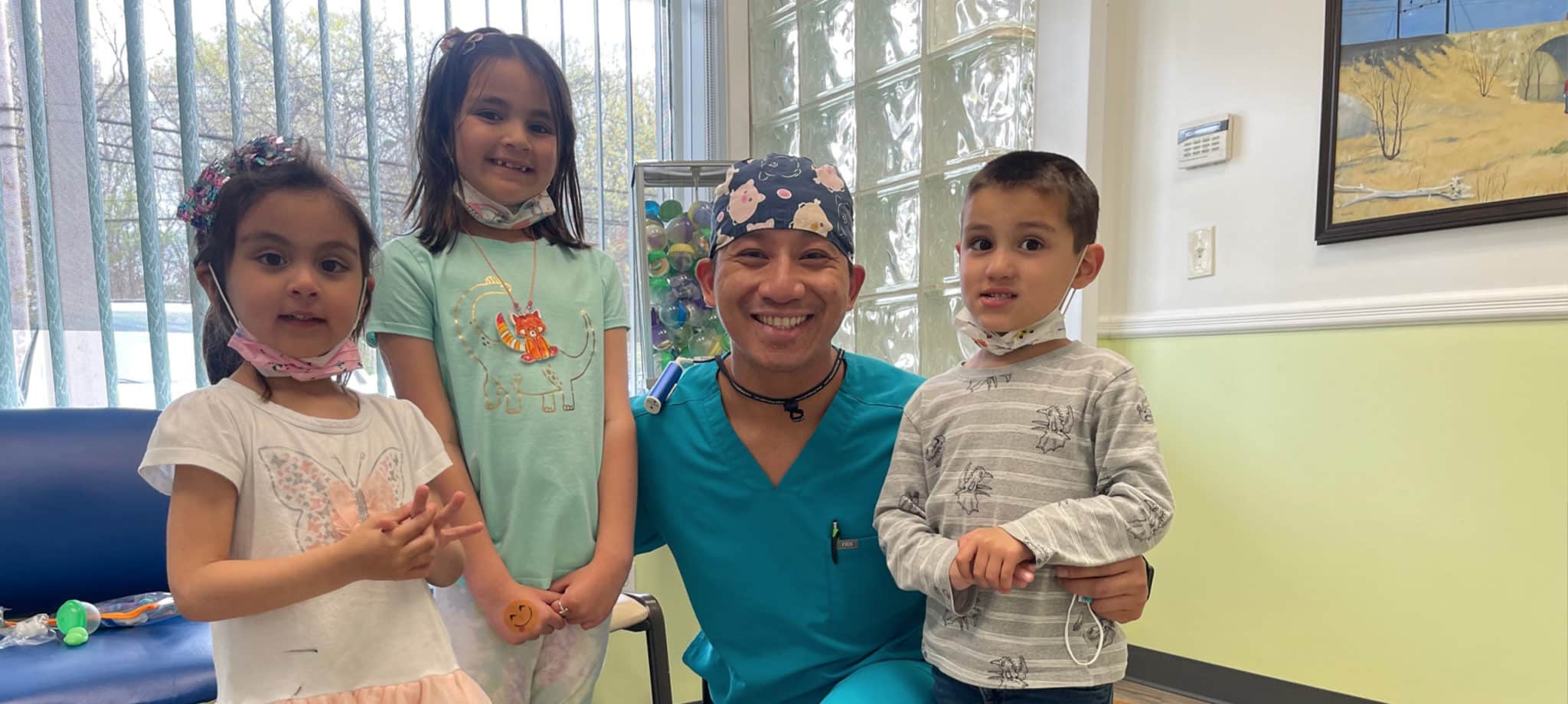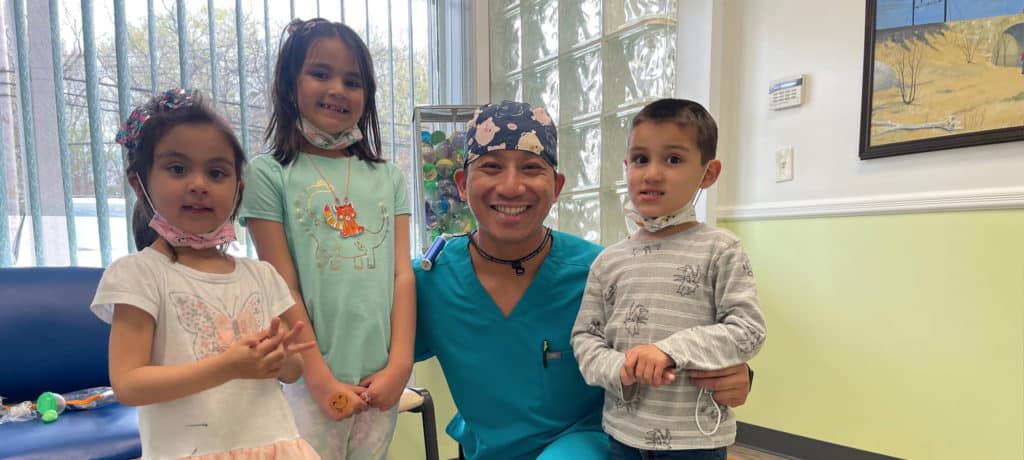 Dr. Tran's goal is to ensure children have a positive outlook on dental care and maintenance. He understands the importance of a good foundation to ensure parents and children understand the importance of maintaining good oral hygiene and complete health.
Common Causes of Dental Emergencies
Even when parents do everything they can, a dental emergency can happen to a child. Here are some common emergencies that can happen to kids.
Severe Tooth Pain
Children of all ages can get toothaches, and most of the time there is a reason why. Tooth decay, dental injuries, broken teeth, and the eruption of wisdom teeth in teenagers are all common causes of tooth pain. A cold compress can help ease the pain for a little while, but the tooth needs to be checked by a dentist as soon as possible.
Tooth knocked out
If a child's tooth is completely knocked out, parents need to call a pediatric dental specialist right away. Time is a big factor in whether or not the tooth can be saved and put back in. Most of the time, a dentist won't put back in a knocked-out baby tooth because doing so could hurt the tooth bud and, as a result, the permanent tooth that is coming in. The emergency pediatric dentist will always try to fix a knocked-out adult tooth, unless the damage is very bad. Reimplantation is more likely to work if it is done within an hour of the accident. A splint will be used by the dentist to hold the tooth in place until it grows back into the jaw.
Dental intrusion
There are times when damage to a tooth could push it deeper into the jawbone. Often, the force is strong enough to damage the tooth's ligament and socket. If a tooth gets stuck, you should call a pediatric dental specialist right away. The dentist will look at what kind of infection it is and how bad it is to decide what to do next.
Tooth displacement
Depending on the angle of the tooth after the accident, tooth displacement can be called a luxation, an extrusion, or a lateral displacement. The tooth is not luxated if it stays in the socket and the pulp is still there. But the angle at which the tooth sticks out is probably not normal, and there may be a crack in the jawbone that holds it.
When a tooth is partially pulled out of its socket, this is called extrusion. Most extrusions of primary teeth in children get better on their own without any help. But for permanent teeth, you need treatment to save the tooth and keep it from getting infected.
Broken tooth
The tooth crown is the biggest and most vulnerable part of the tooth. A dental X-ray will help the dentist see how bad the break is. If the color of the tooth changes, it means that the pulp inside the tooth is also affected. Small cracks in the crown can be fixed with composite resin or sealants, but bigger cracks will need treatment for the pulp.
Root fracture
A root fracture is caused by a direct blow and can't be seen with the naked eye. If the dentist thinks there might be a broken root, they will need to take X-rays. The next step will depend on how bad the break is, where the tooth is, and how much pain it is causing. In the worst case, the tooth might have to be pulled out.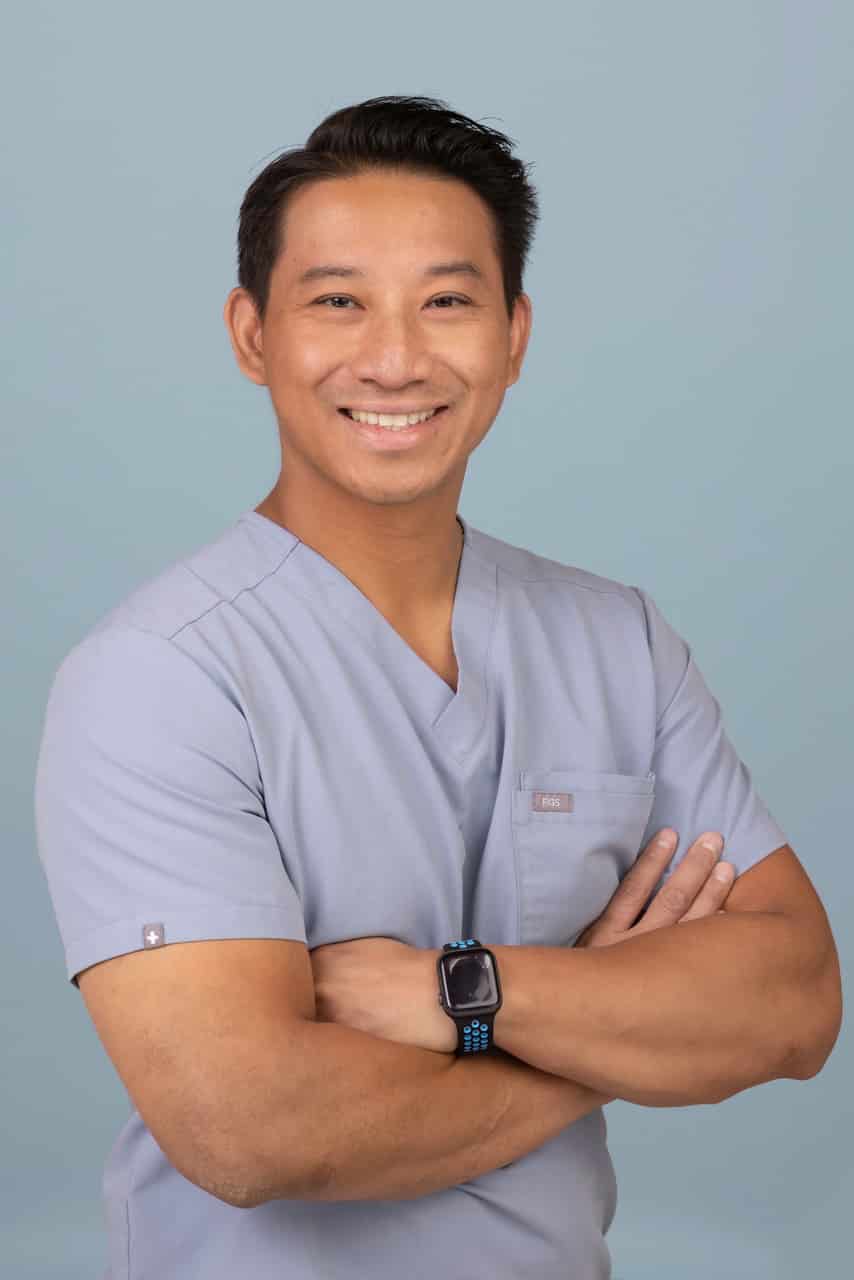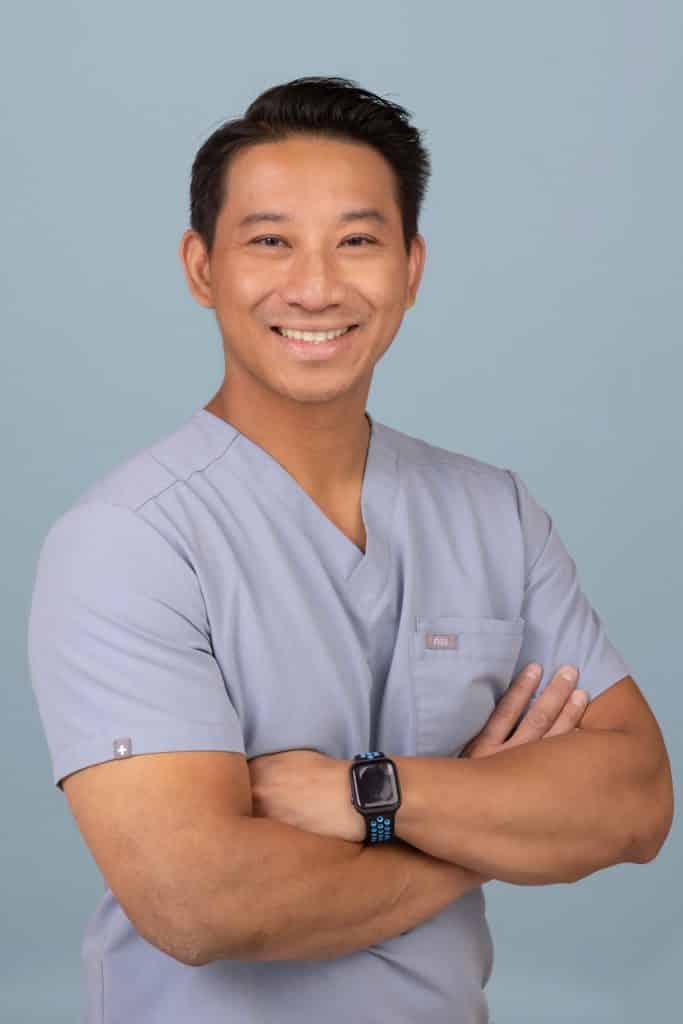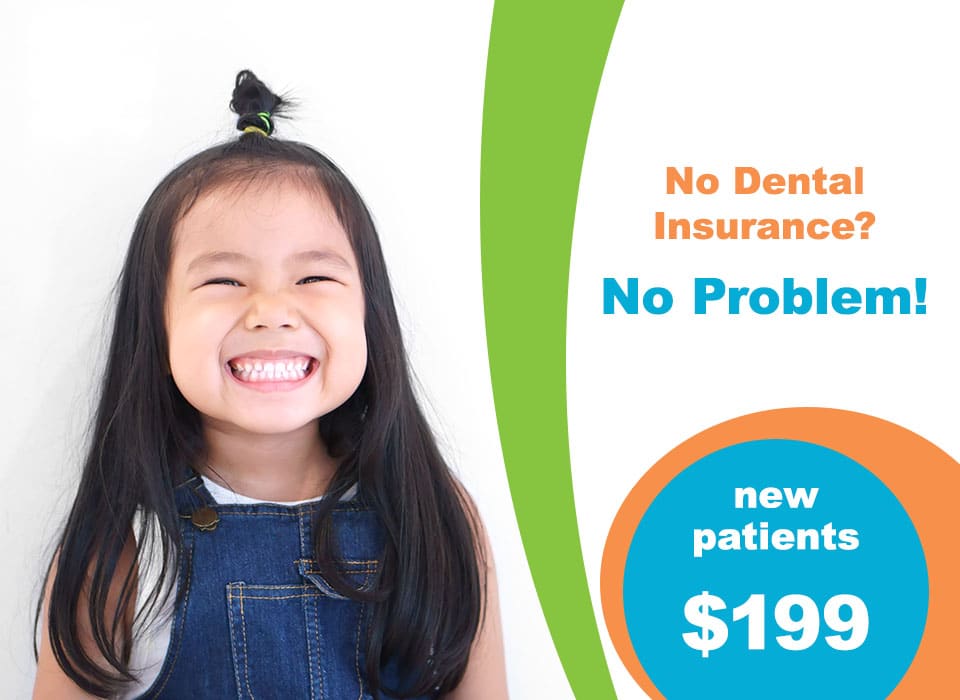 ---
Smile First Kids Pediatric Dentistry is located in Oakdale at 1219 Montauk Hwy, Oakdale, NY 11769. We service all surrounding location of Oakdale including the East Islip, Sayville, and Patchogue.
---
Latest Pediatric Dentist Blog Posts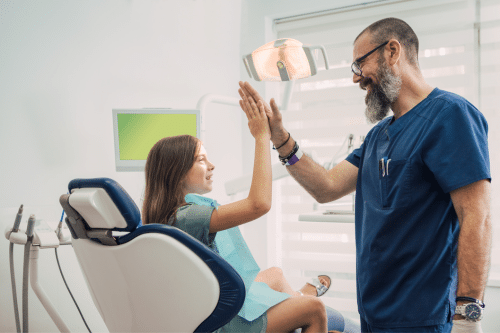 While many of the same dental treatments that apply to adult patients also apply to pediatric patients, there are some...
Read More