Looking for an Emergency Dentist for your kids in Suffolk County?
If You Need Emergency Dental Care, We'll Find the Earliest Available Appointment for You!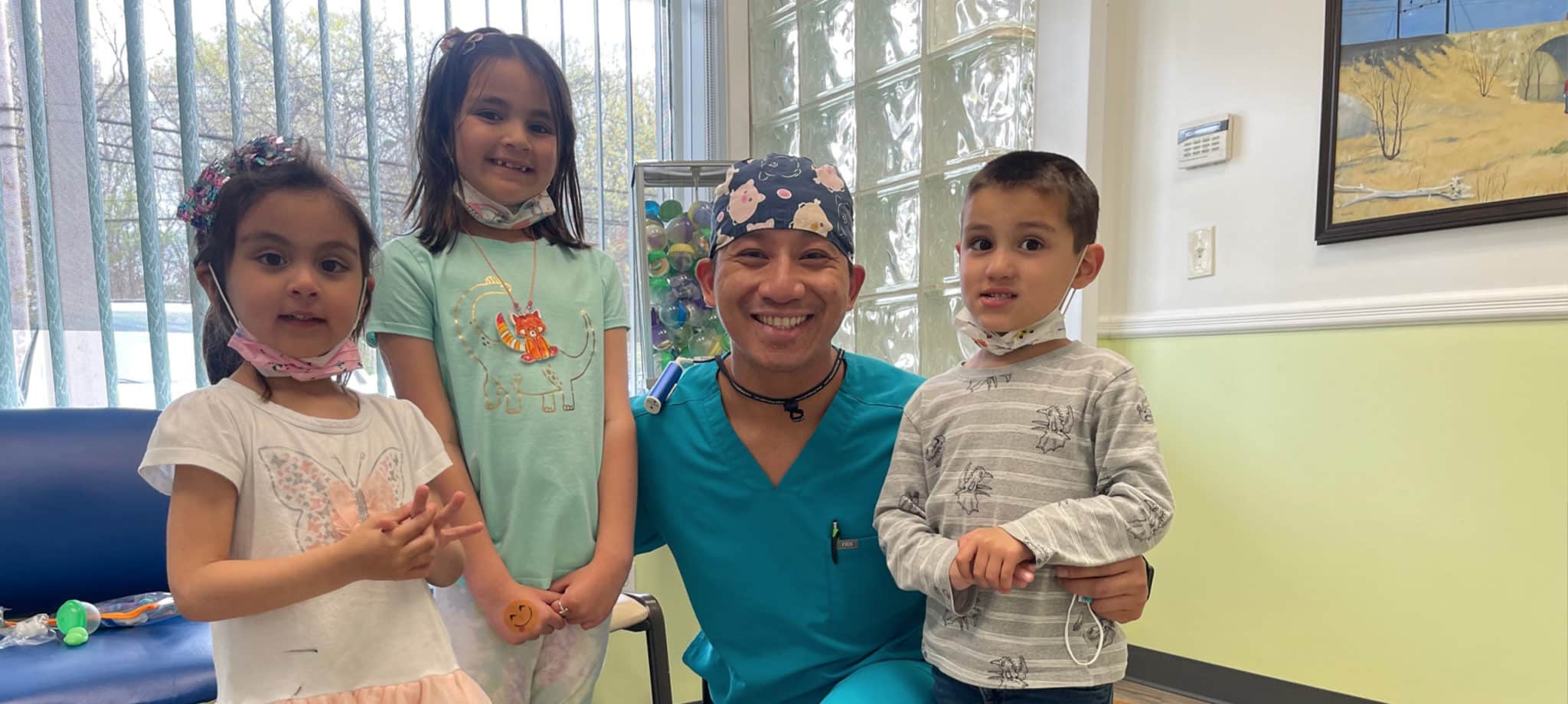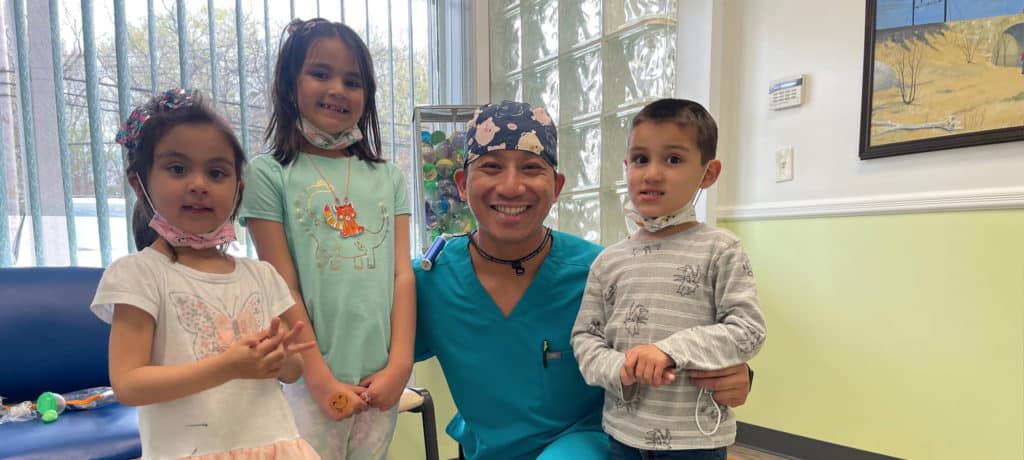 Dr. Tran's goal is to ensure children have a positive outlook on dental care and maintenance. He understands the importance of a good foundation to ensure parents and children understand the importance of maintaining good oral hygiene and complete health.
---
When should I take my child to the ER for a tooth infection?
The Best thing to do is to bring your child to a qualified Pediatric Dentist unless symptoms become severe such as shortness of breath or vomiting.
When bacteria from a cavity spread into the soft tissues and bones of the face and neck, this is called a tooth abscess. The cavity can spread bacteria to the gums, throat, face, tongue, facial bone, and facial bone. When the muscles are swollen, it can be very painful.
Pus that builds up at the site of the infection will get more painful over time until it drains on its own or is physically removed. In some cases, the infection can get so bad that the swelling blocks the mouth and makes it hard to breathe. People who have dental abscesses can also feel sick all over, with fevers, nausea, chills, and sweats.
A dental abscess can be caused by bad oral care, but it can also be caused by a bad diet, smoking, drinking, or certain medical conditions that make it more likely that cavities will form in the teeth. The infection could then spread to the gums and other nearby tissues, turning into a painful tooth abscess.
What are the signs that you have a tooth abscess?
Some signs that you have a tooth abscess are:
• Having a red face
• Swelling
• Pain
• Vomiting
• Fever
• Chills
• Cavities
• Sore gums Swelling in the mouth
• Trouble breathing
If I have a cyst, when should I go to the hospital?
People who think they have a dental abscess should make an appointment with their doctor to find out for sure if their symptoms are caused by the cyst. Patients should go to an emergency dentist if they can't see their regular dentist. If the illness is so painful that over-the-counter medicine won't help, the patient should go to the hospital right away. If the patient has a fever, chills, is throwing up, or has any of the other signs of a tooth abscess. And finally, if the patient is in too much pain, can't breathe, or can't swallow.
How do doctors find out if you have an abscess?
A doctor can tell if a patient has an abscess that can be drained by looking at the patient's body. Sometimes, an X-ray is needed to see small abscesses in the deeper part of a tooth.
How do you handle a tooth abscess?
If the dentist thinks the abscess can be drained, he or she will cut it open and let the pus flow out. At the start of a root canal treatment, the dentist may also drain the abscess through the infected tooth. Sometimes the cyst breaks open on its own. Most of the time, people with dental abscesses are given painkillers and antibiotics to fight the illness.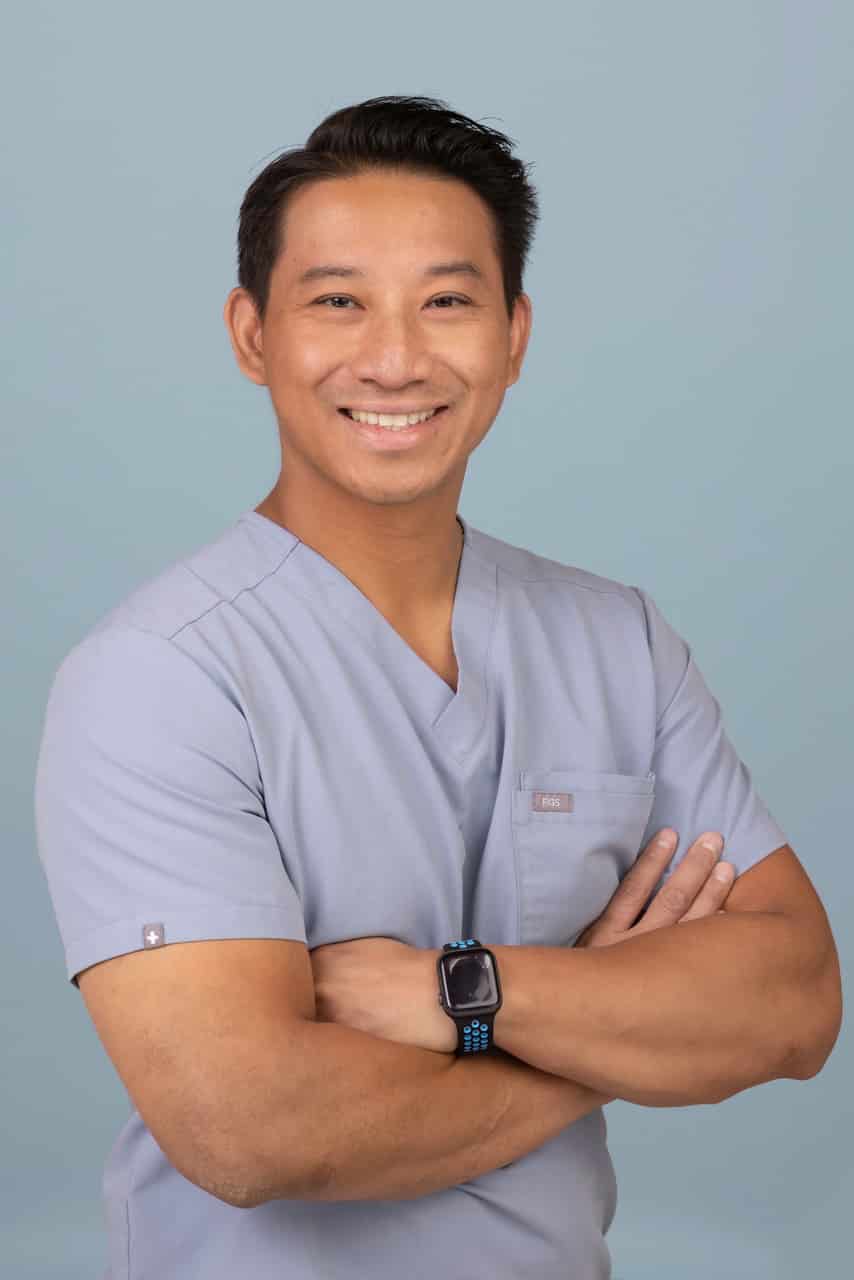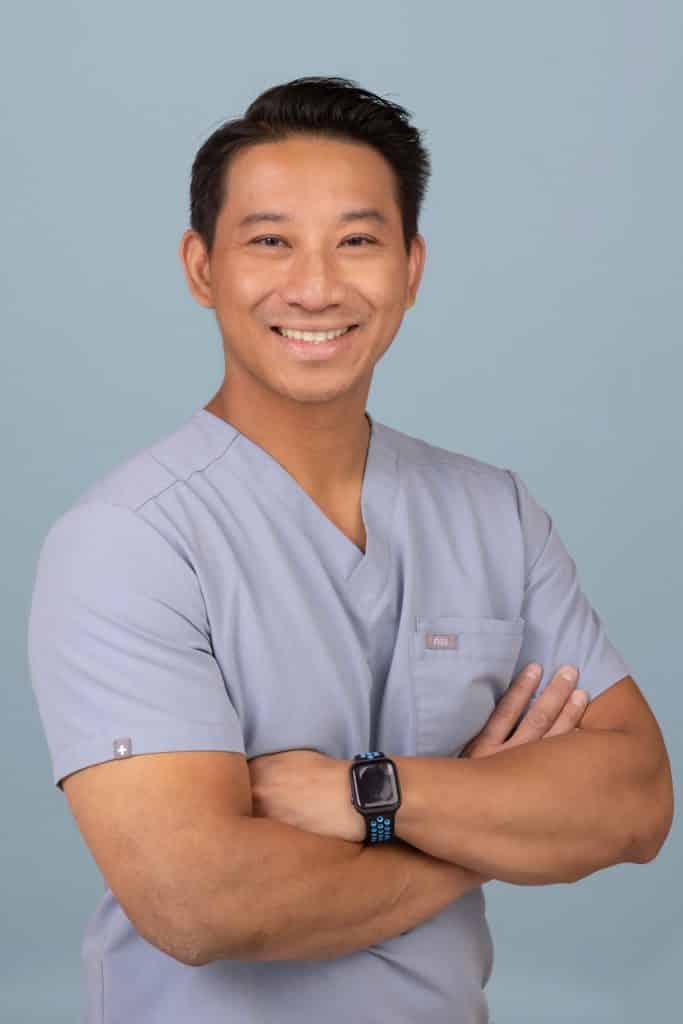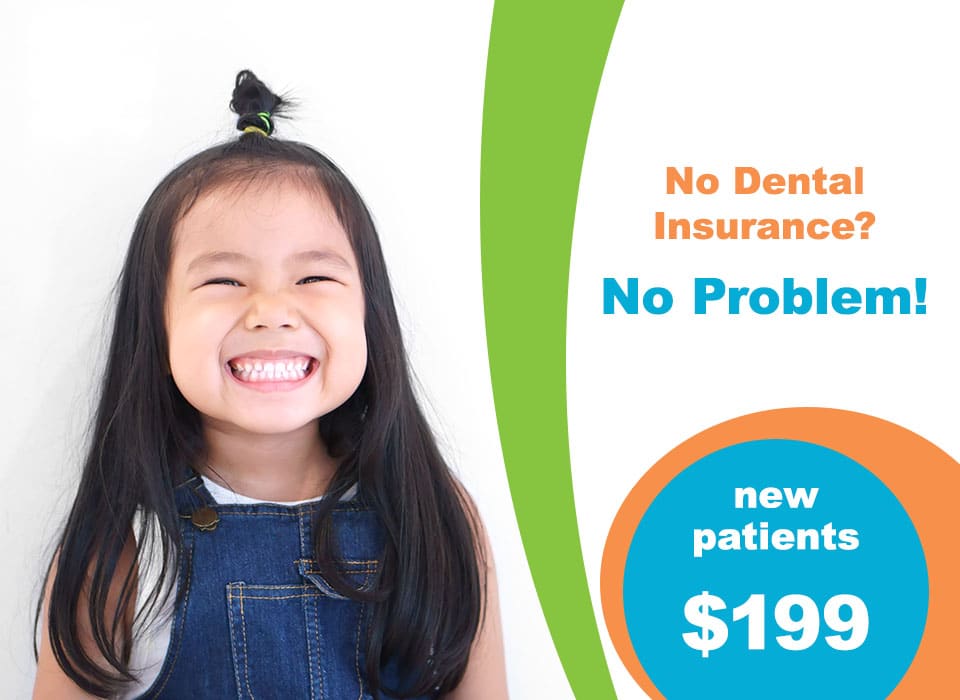 ---
Smile First Kids Pediatric Dentistry is located in Oakdale at 1219 Montauk Hwy, Oakdale, NY 11769. We service all surrounding location of Oakdale including the East Islip, Sayville, and Patchogue.
---
Latest Pediatric Dentist Blog Posts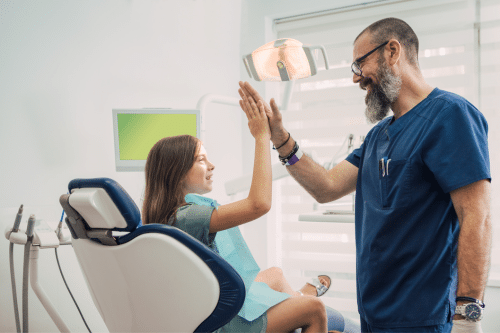 While many of the same dental treatments that apply to adult patients also apply to pediatric patients, there are some...
Read More