Looking for an Emergency Dentist for your kids in Oakdale, NY?
If your child is in need of Emergency Dental services we will get them in right away!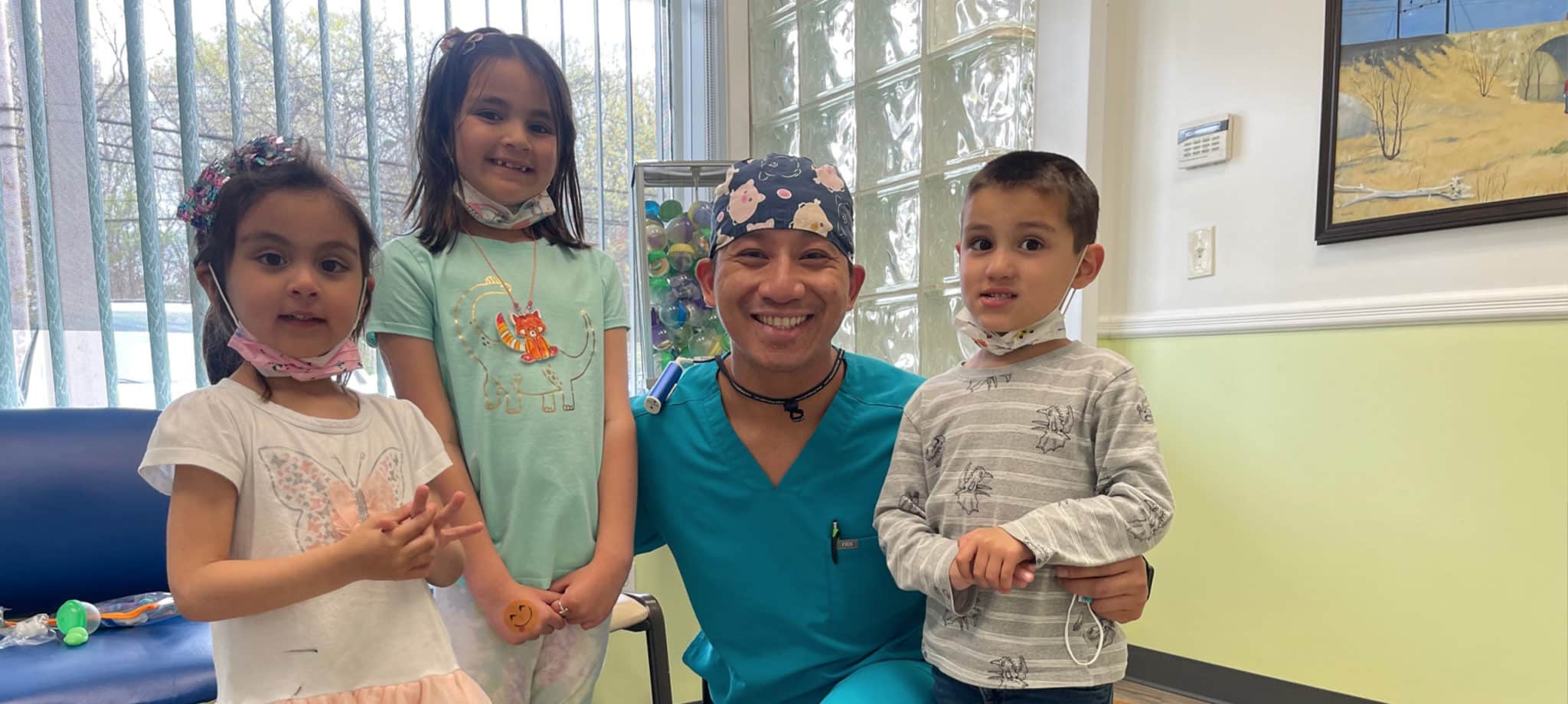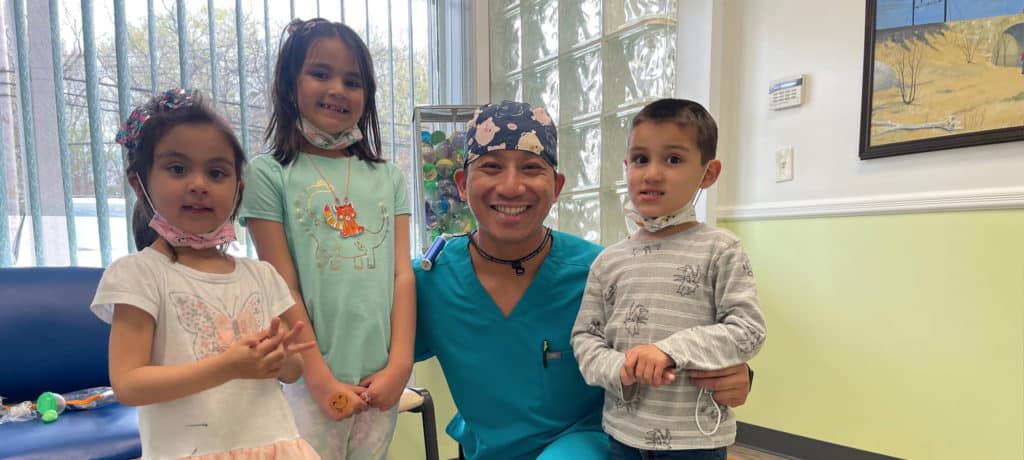 Dr. Tran's goal is to ensure children have a positive outlook on dental care and maintenance. He understands the importance of a good foundation to ensure parents and children understand the importance of maintaining good oral hygiene and complete health.
Dentist Emergencies in Oakdale, NY
Even with the best care, children can have dental emergencies.
These are common kid crises:
Toothache

Most toothaches in kids have a cause. Tooth discomfort can be caused by tooth decay, dental trauma, fractured teeth, and teen wisdom teeth. A cool compress can temporarily relieve pain, but a dentist should examine the teeth.
Lost tooth

Call a pediatric dentist if a child's tooth is knocked out. Time is crucial to saving and replanting the tooth. A dentist won't usually replace a knocked-out baby tooth since it could damage the tooth bud and the permanent tooth. Unless the damage is severe, the emergency pediatric dentist will try to restore a knocked-out adult tooth. Reimplantation within an hour of the accident is more successful. The dentist will splint the tooth until it grows back.
Dental intrusion

Damaged teeth may sink farther into the jawbone. Force often damages tooth ligaments and sockets. Call a pediatric dentist if a tooth gets stuck. The dentist will decide what to do based on the infection type and severity.
Tooth Misalignment

Tooth displacement can be luxation, extrusion, or lateral displacement, depending on the tooth angle following the injury. Keeping the pulp and tooth in the socket prevents luxation. The tooth's angle may be abnormal, and the jawbone may be cracked.
Extrusion is when a tooth is partially pulled out. Most first tooth extrusions in children heal without treatment. Treatment is needed to save permanent teeth from infection.
Broken tooth

The tooth crown is largest and most fragile. Dentists can assess break severity with dental X-rays. Tooth color changes indicate pulp damage. Composite resin or sealants can repair small crown cracks, while larger cracks require pulp treatment.
Tooth Root Issues

Direct blows induce root fractures, which are invisible. X-rays are used if the dentist suspects a damaged root. The following step depends on the break, tooth location, and pain. If necessary, the tooth may be extracted.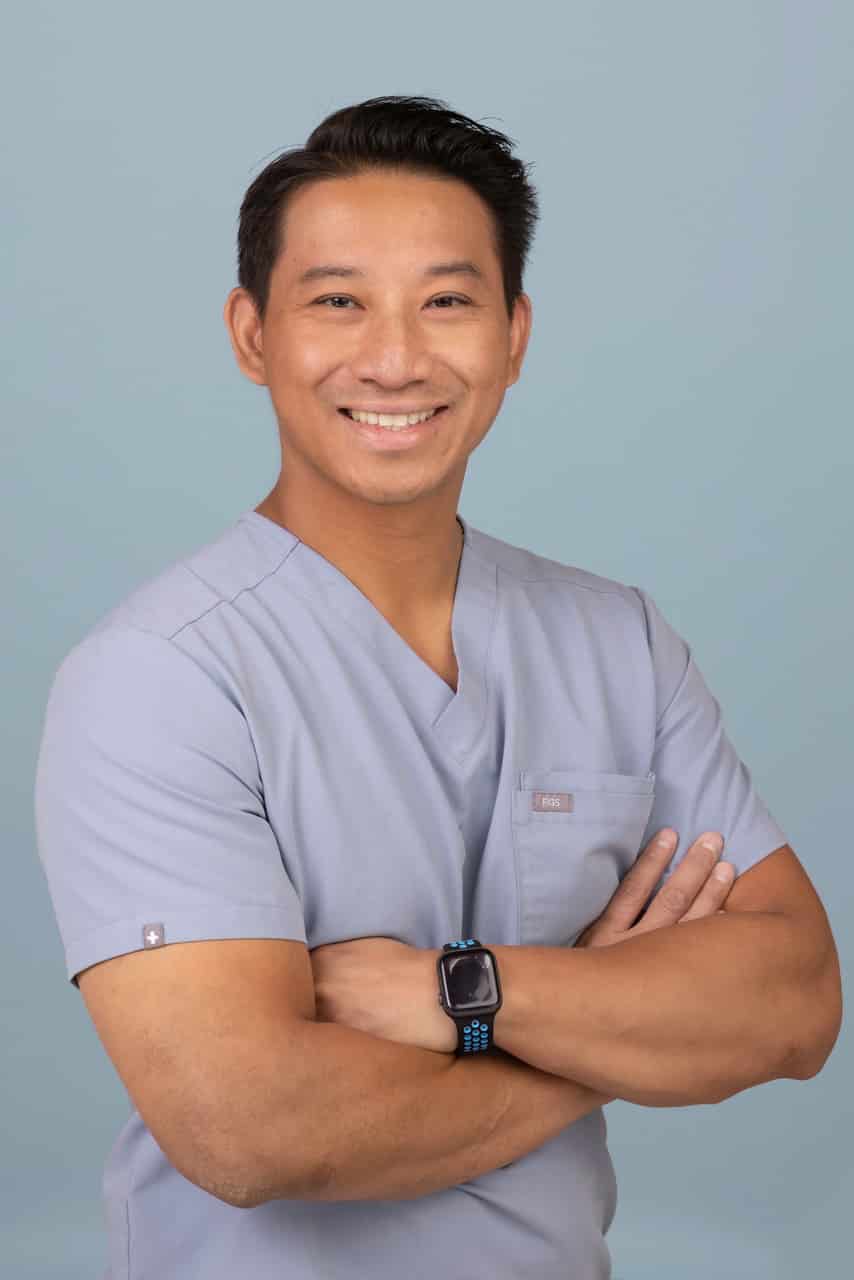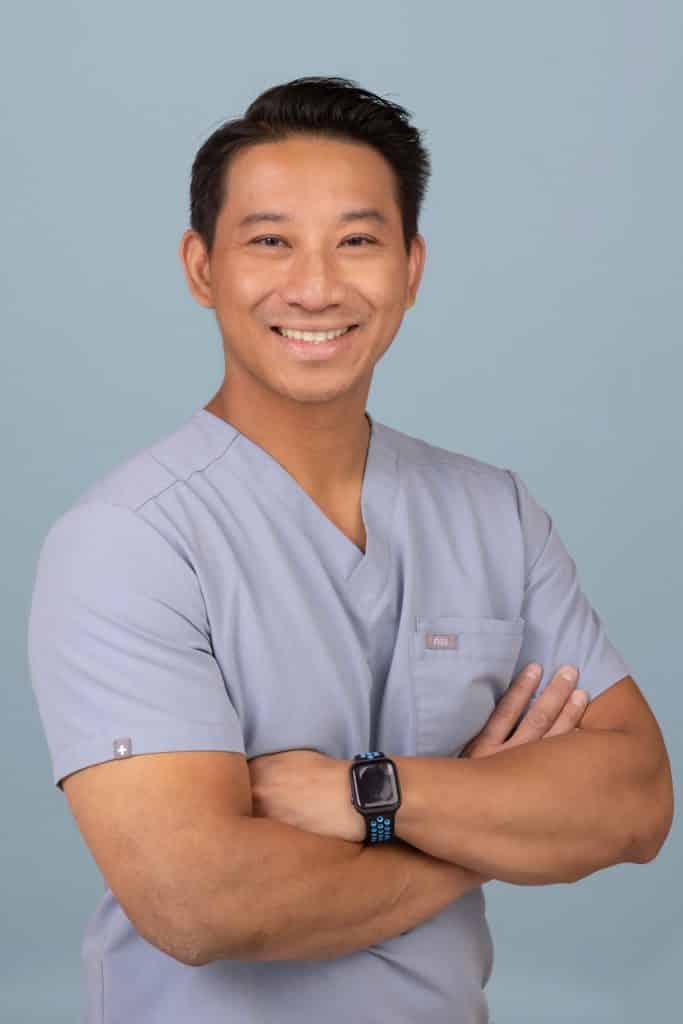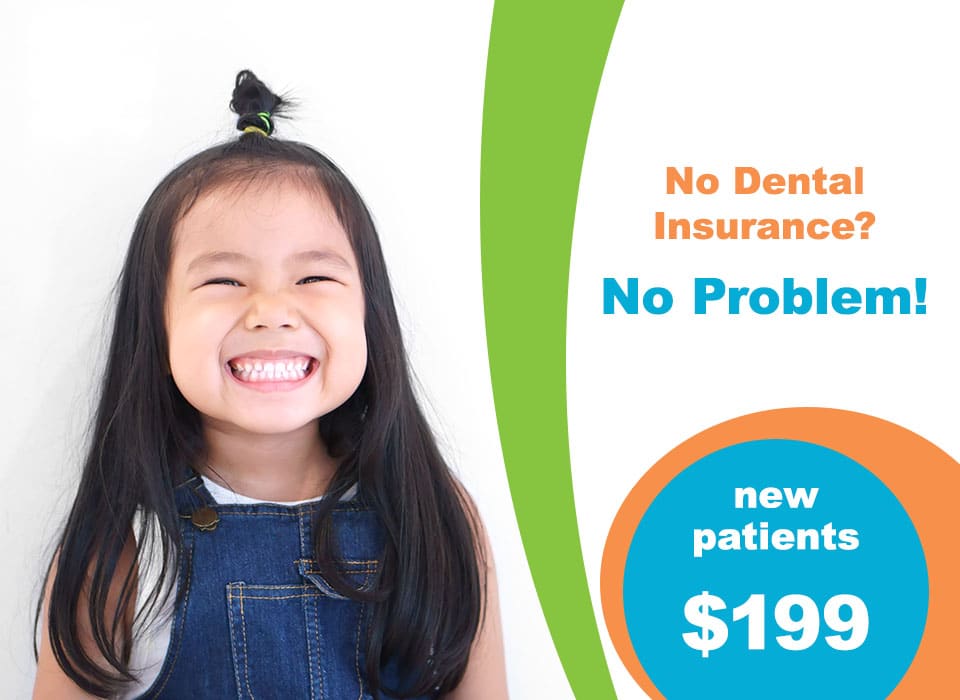 ---
Smile First Kids Pediatric Dentistry is located in Oakdale at 1219 Montauk Hwy, Oakdale, NY 11769. We service all surrounding location of Oakdale including the East Islip, Sayville, and Patchogue.
---
Latest Pediatric Dentist Blog Posts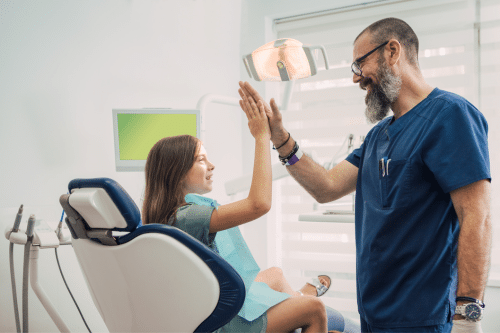 While many of the same dental treatments that apply to adult patients also apply to pediatric patients, there are some...
Read More