Looking for Teeth Cleaning for your kids in Suffolk County?
We strive to get you scheduled quickly for your child's bi-annual Dental Cleaning!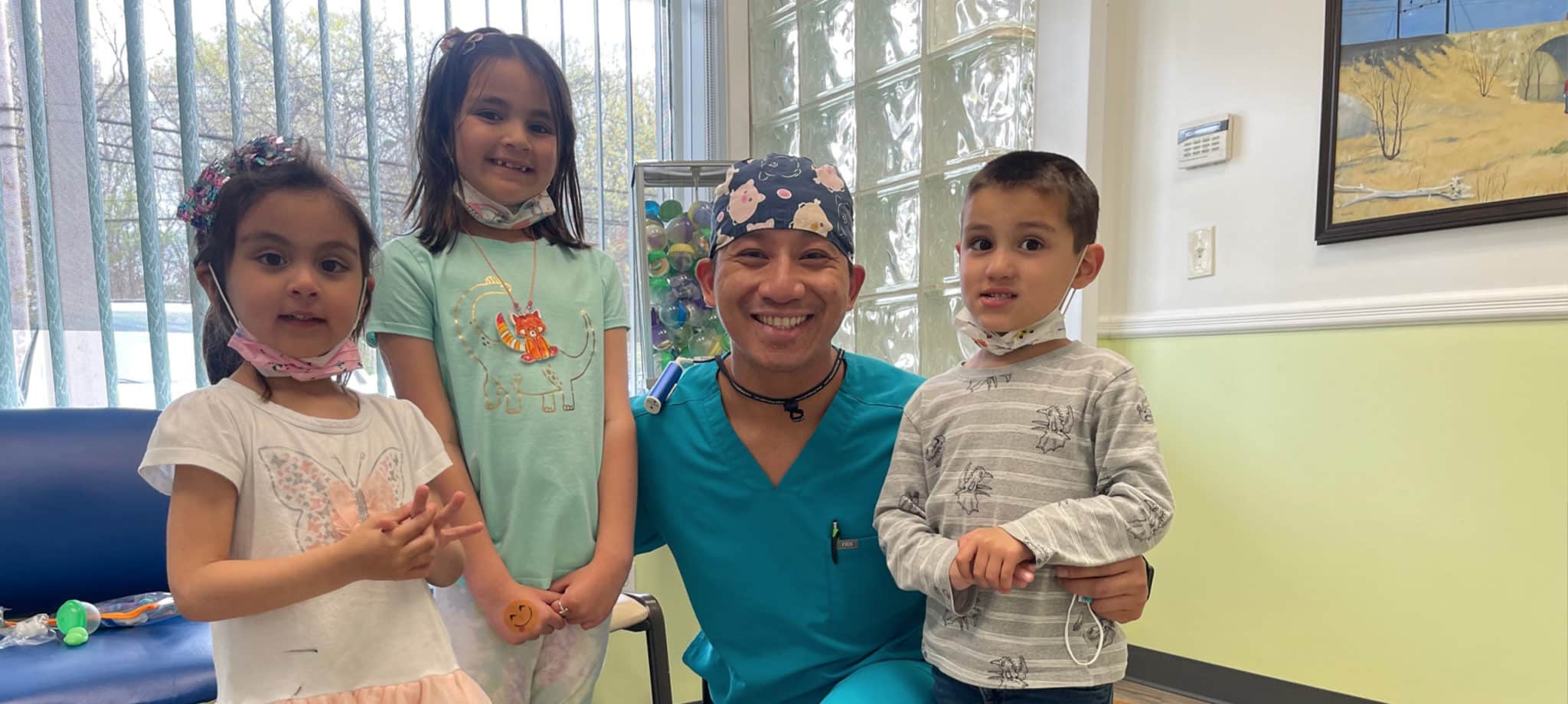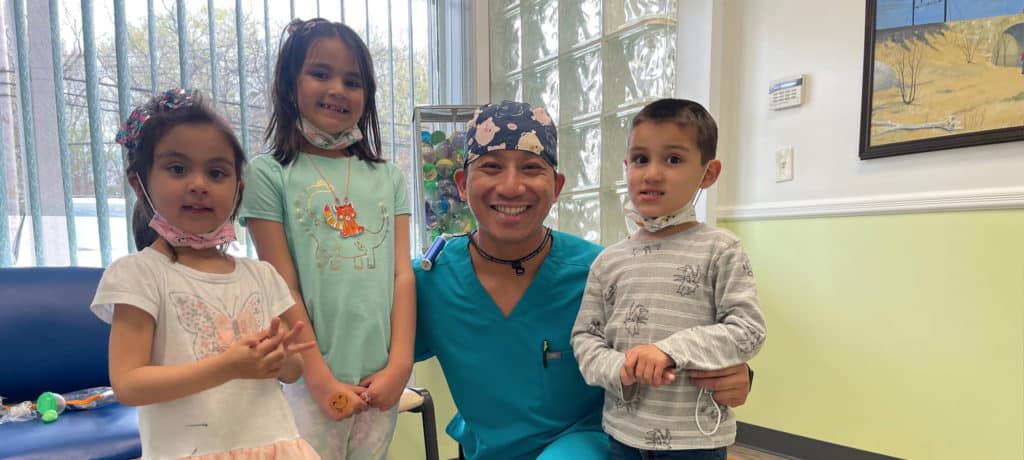 Dr. Tran's goal is to ensure children have a positive outlook on dental care and maintenance. He understands the importance of a good foundation to ensure parents and children understand the importance of maintaining good oral hygiene and complete health.
---
How Important Are Teeth Cleanings for Kids?
Why you should clean your teeth…
Prevent Cavities: Plaque is the main reason why people of all ages get cavities. It's an acidic film that sticks to your teeth and eats away at tooth enamel. Without enamel to protect your teeth, cavities will start to form. To keep plaque from building up, kids need to brush and floss every day, but a youth dentist like those at Children's Dental Center can give their teeth a deeper clean. 
Prevents Tooth Loss: Gum disease, which is caused by plaque, is the main reason people lose teeth. It affects not only the gums but also the bone that holds your teeth in place. Cleaning a child's teeth can help them avoid these major dental problems as they get older. 
Brighten Teeth: Many children end up with stained or yellow teeth, which is often caused by the foods they love. When you clean your teeth regularly, those stains are less likely to turn into lasting spots. 
Fresher Breath: Your child's bad breath isn't just caused by the food he or she ate that day. It can be caused by a gum or tooth problem or even by an infection. Bad smell can also be caused by not taking care of your mouth. For better, fresher breath, teach your child to take care of his or her teeth every day and get their teeth cleaned regularly.
Improve Oral Health: If you keep your child's teeth clean, you can stop infections, diseases, and tooth loss. This means that your child's teeth and mouth will be healthier for a long time. When done by a pediatric dental specialist, regular cleanings of the teeth avoid these problems.
Save Money: Regular teeth cleanings for kids can avoid tooth decay, infections, and diseases, which will save you money in the long run. Getting rid of dental plaque on a daily basis makes it less likely that you will have expensive dental problems in the future.
---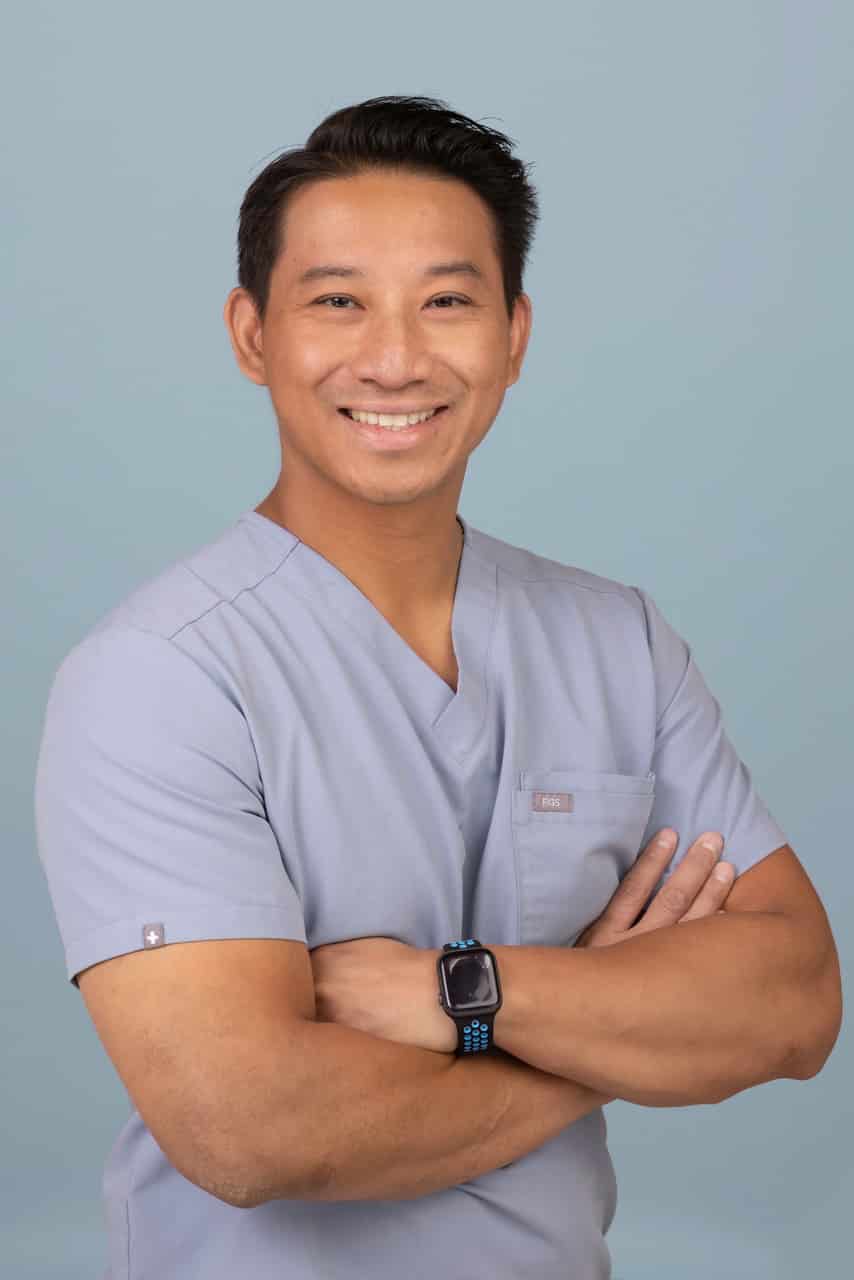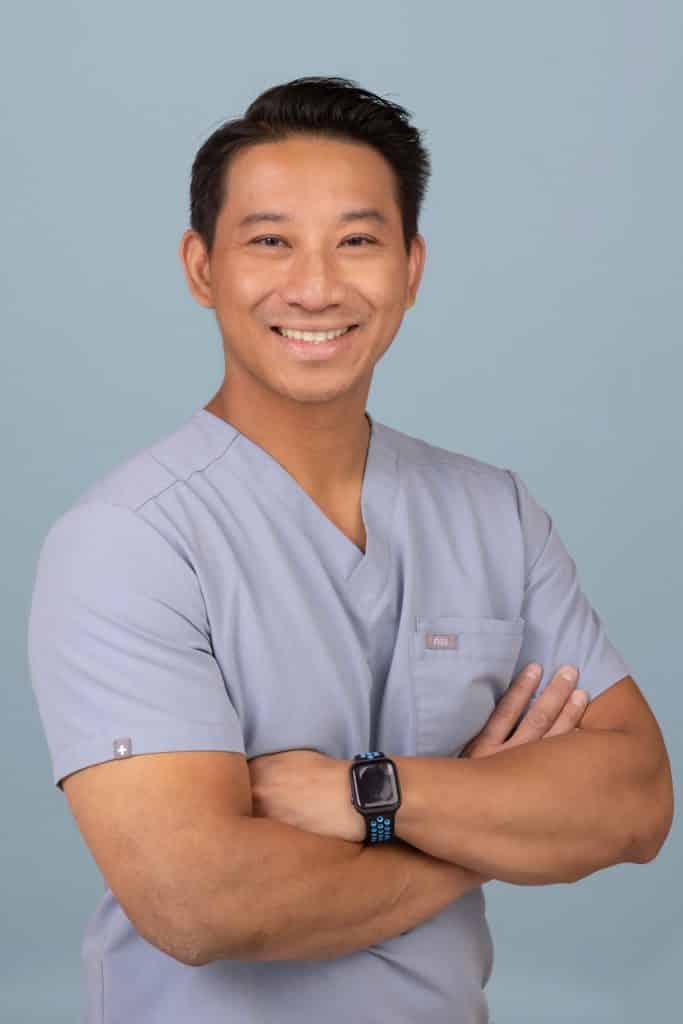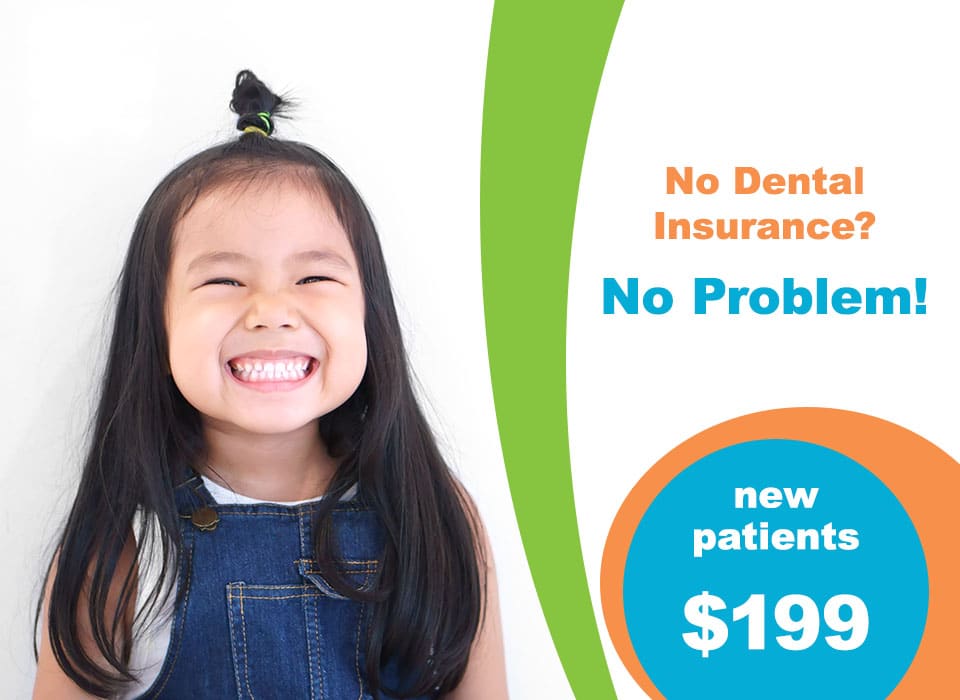 ---
Smile First Kids Pediatric Dentistry is located in Oakdale at 1219 Montauk Hwy, Oakdale, NY 11769. We service all surrounding location of Oakdale including the East Islip, Sayville, and Patchogue.
---
Latest Pediatric Dentist Blog Posts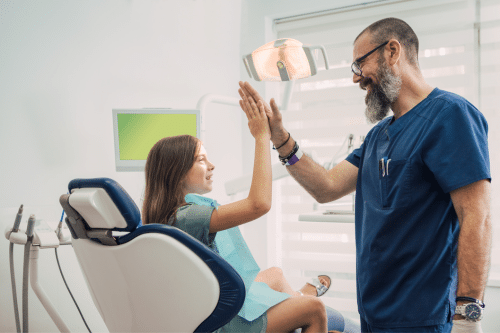 While many of the same dental treatments that apply to adult patients also apply to pediatric patients, there are some...
Read More