Looking for Teeth Cleaning for your kids in Oakdale, NY?
We strive to get you scheduled quickly for your child's bi-annual Dental Cleaning!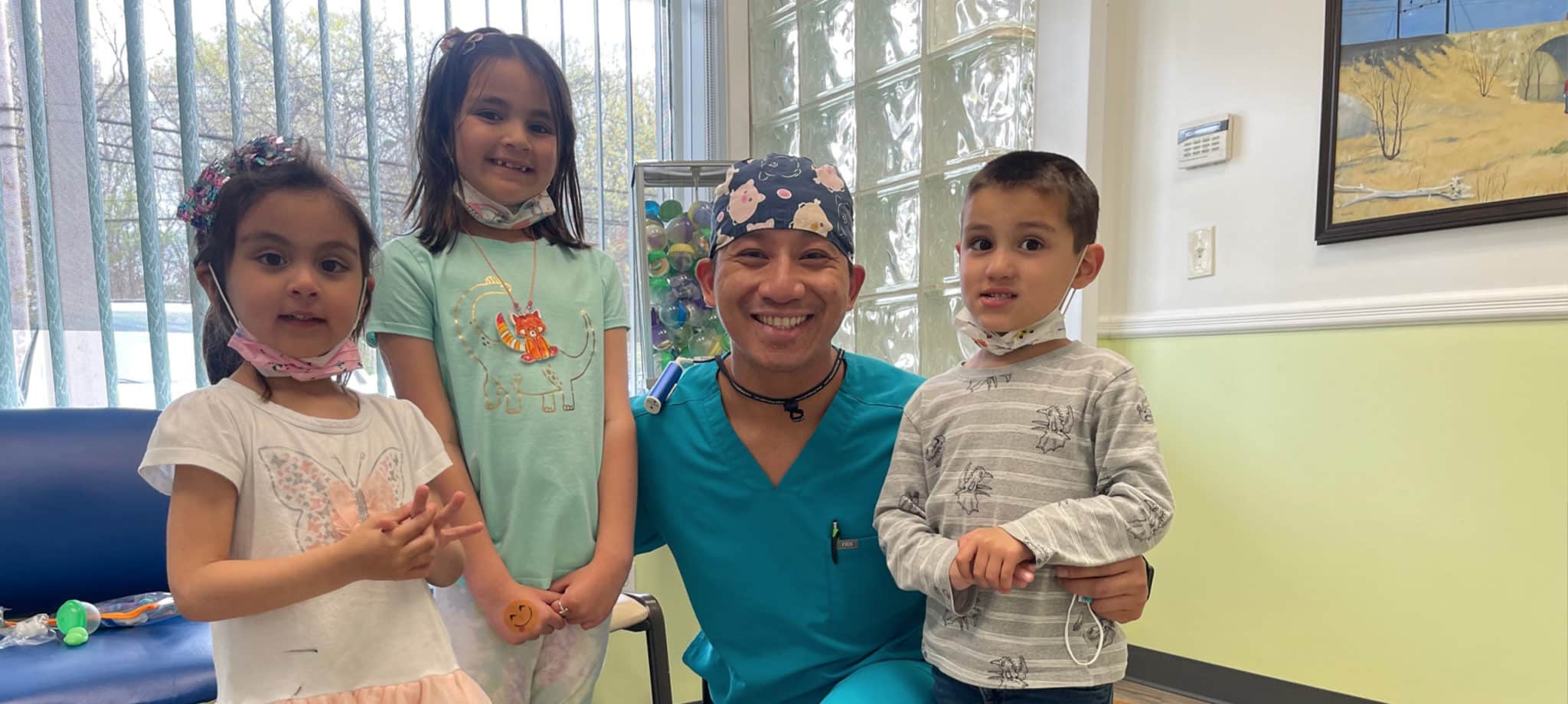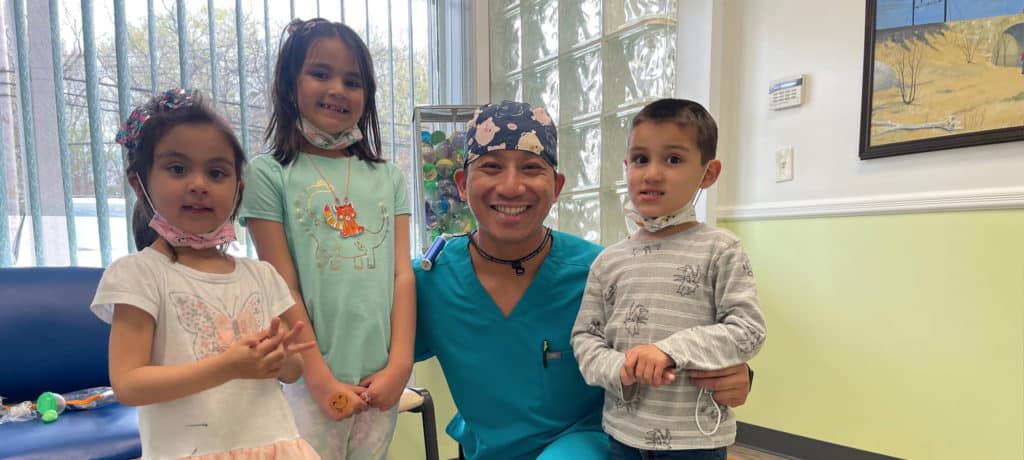 Dr. Tran's goal is to ensure children have a positive outlook on dental care and maintenance. He understands the importance of a good foundation to ensure parents and children understand the importance of maintaining good oral hygiene and complete health.
Should you get your teeth cleaned every six months?

Why You Should Have A Pediatric Dentist in Oakdale, NY Clean Your Teeth Twice a Year:

Your busy schedule may have kept you from getting your teeth cleaned and checked every six months. You might be afraid of the dentist because you haven't taken care of your teeth. No matter what the reason is, not getting your teeth cleaned and checked every six months has more negative effects than you might think. Dental cleanings and checkups twice a year are part of preventive dental care because they allow your dentist to find and treat dental problems before they need more complicated and expensive procedures.
The need for dental cleanings every six months

Keeping up with appointments twice a year might seem hard at first, but it will save you time, money, and pain in the long run by keeping you from needing complicated dental procedures. When you go to the dentist, they may find problems in your mouth that are linked to changes in your overall health.
The dentist tells his or her patients to do everything they can to take care of their teeth and gums.
Here are some reasons why it's important to get your teeth cleaned and checked every six months:
Find out if you have a mouth problem.

As part of the oral exam, a dentist checks for signs of cavities and other oral health problems that might not have any symptoms right now. A thin, hand-held mirror is used to check the surfaces of the teeth and gums. This tool helps the dentist look inside the teeth and in other places in the mouth.
Often, a periodontal probe is used to figure out how likely a patient is to get periodontal disease. The pocket depth between each tooth and the gum line is measured with this special ruler. Most of the time, periodontal disease is shown by pockets that are deeper than 4 mm. Your teeth and gums may also need to be X-rayed. These specialized X-rays can also find bone decay or damage to the roots. After the exam, your dentist will suggest things like fillings that would be good for you.
Cleaning your teeth well

The bi-annual visit includes a professional dental cleaning that removes sticky plaque and tartar on the teeth and other hard-to-reach places. The dentist uses a scraper, a portable dental instrument, to eliminate stubborn plaques. During the process, an electric toothbrush with a lot of power and toothpaste with a little bit of grit are also used. The techniques and tools allow for a deep, careful cleaning of the teeth that can't be done at home.
Following the cleaning, the dentist will perform professional flossing and check the gums for signs of bleeding. If a patient seems to not take good care of their teeth, the dentist will talk to them about how to brush and floss properly.
Checkup on health

Getting your teeth cleaned and checked every six months will help you improve more than just the health of your teeth and gums. These visits are important because they help doctors find early signs of diseases that don't hurt right away. An important part of the twice-yearly checkup is a test for oral cancer. During this non-painful exam, the dentist will look at the tongue, cheeks, palate, gums, throat, floor of the mouth, head, and neck. If you do this test twice a year, you have a better chance of finding oral cancer early, when it is easiest to treat.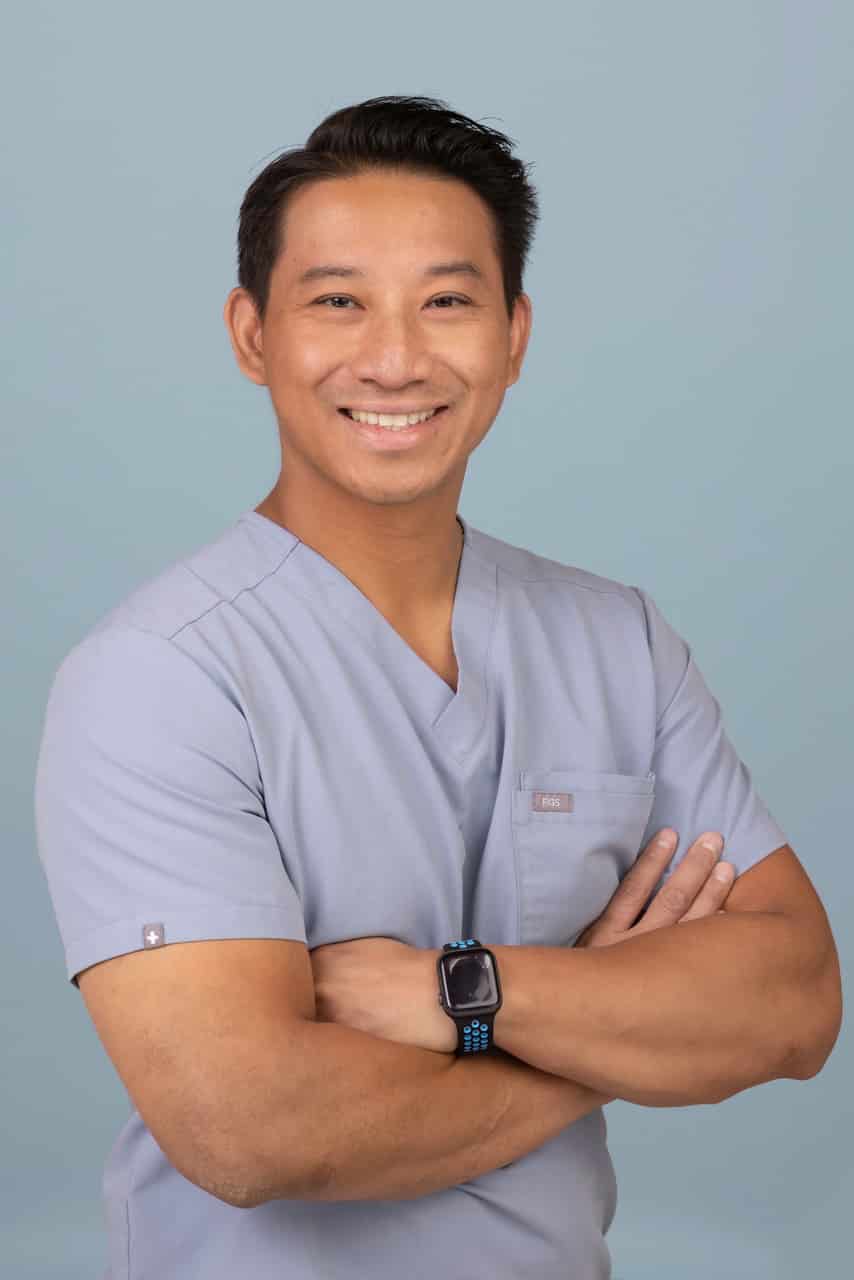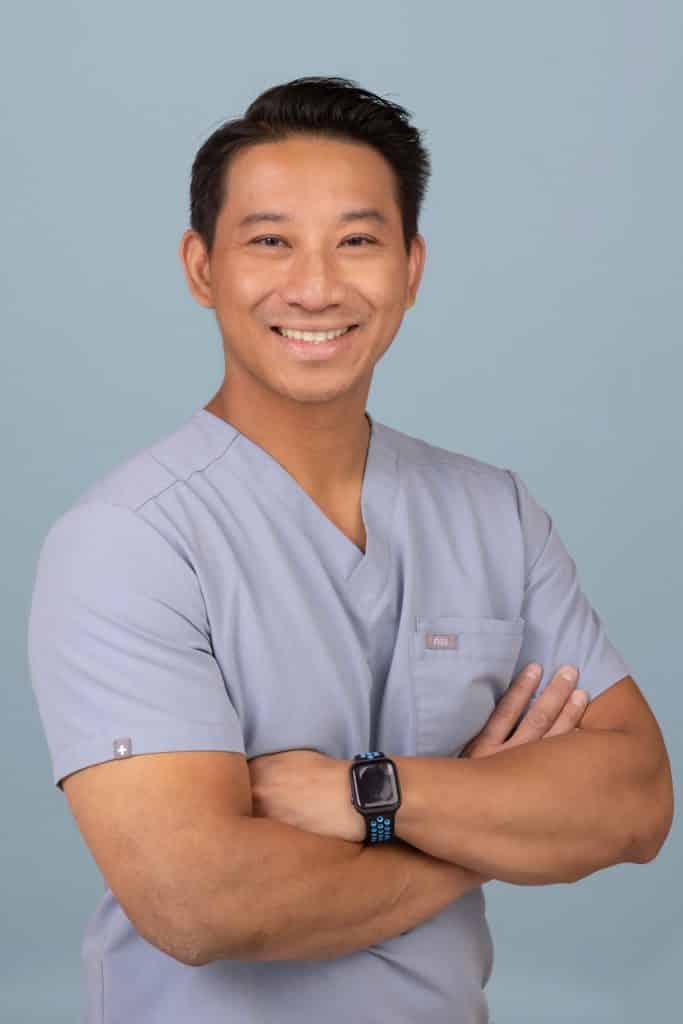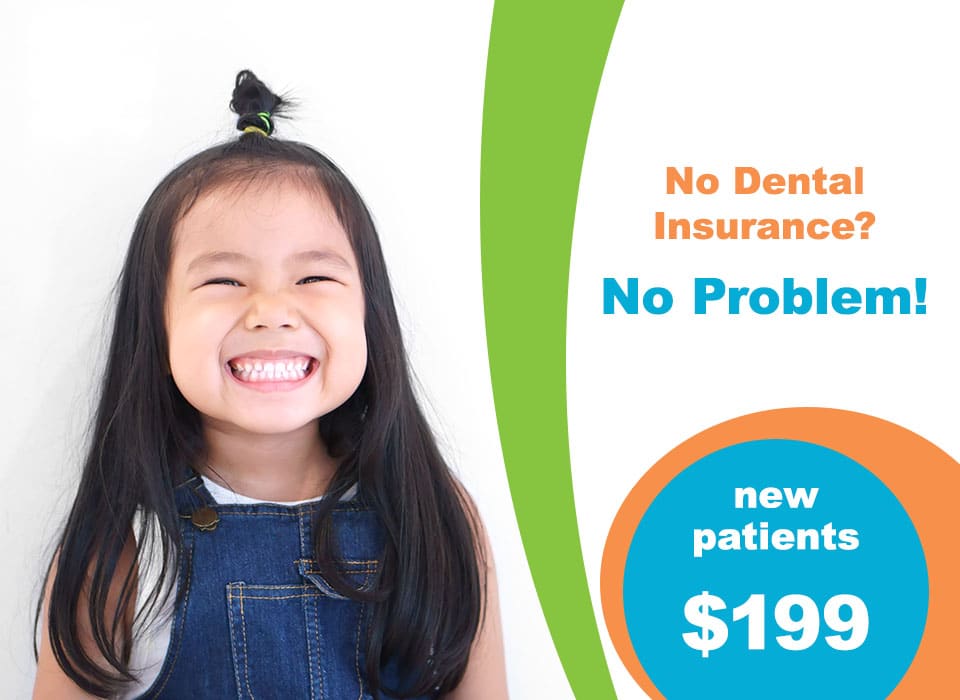 ---
Smile First Kids Pediatric Dentistry is located in Oakdale at 1219 Montauk Hwy, Oakdale, NY 11769. We service all surrounding location of Oakdale including the East Islip, Sayville, and Patchogue.
---
Latest Pediatric Dentist Blog Posts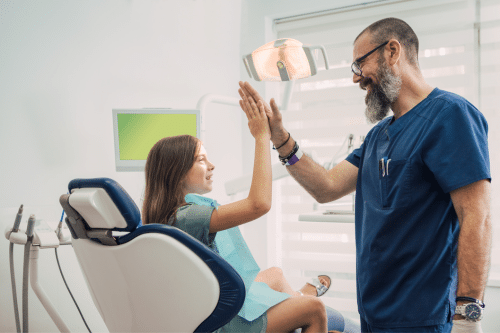 While many of the same dental treatments that apply to adult patients also apply to pediatric patients, there are some...
Read More