Looking for Dental Cleaning for your kids in East Islip, NY?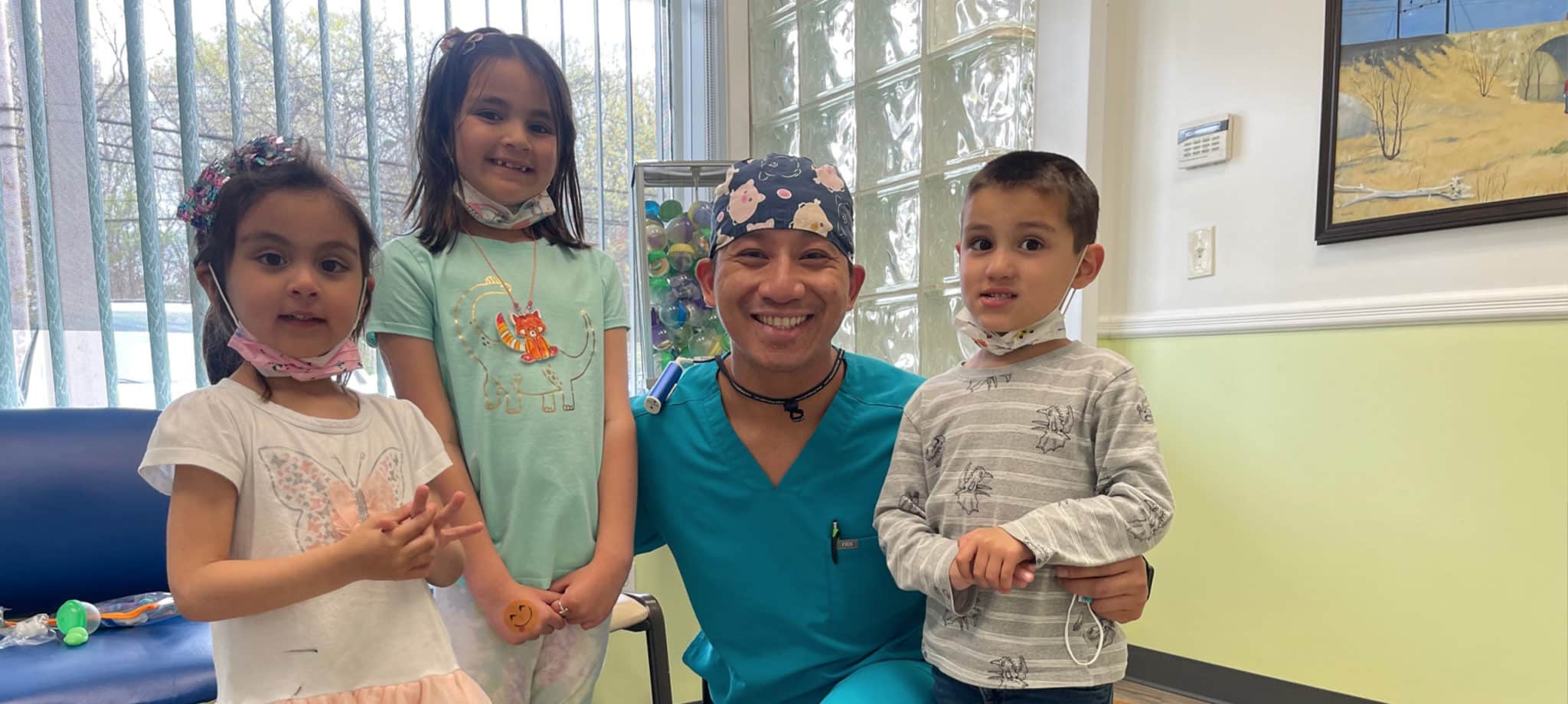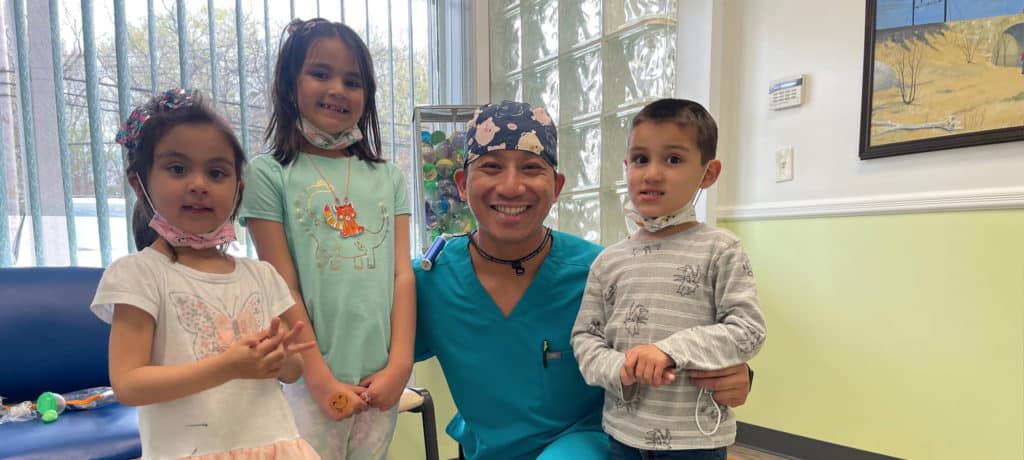 Dr. Tran's goal is to ensure children have a positive outlook on dental care and maintenance. He understands the importance of a good foundation to ensure parents and children understand the importance of maintaining good oral hygiene and complete health.
---
Does my child really need a dental cleaning?
People of all ages, but especially children, need to get their teeth checked and cleaned regularly. If they go to these visits, they will be set up for good oral health in the future. The American Association of Pediatric Dentistry says that after a child's first tooth comes in, they should go to the doctor every six months.
Here are 5 ways to prevent cavities by going to the dentist:
Cavity Prevention

Exams and cleanings for your Childs teeth can avoid cavities, which is the most obvious benefit. The Center for Pediatric Dentistry says that 40% of kids have cavities by the time they start kindergarten, and 60% of kids in elementary school have cavities. Most of the time, these kinds of tooth decay can be totally avoided if kids take care of their teeth, eat well, and go to the dentist every six months for an exam and cleaning. These visits are important for keeping a healthy mouth because dentists can reach parts that most people don't pay attention to. Dentists can also treat decay when it's still small so it doesn't get worse.

Prevents bad breath

If you notice that your child has bad breath, a tooth cleaning by a professional can usually fix the problem right away. Nobody wants to be known as the "kid with bad breath" at school. Make sure your child goes to the dentist every six months by making an appointment.

Keeps parents up-to-date on the best ways to care for teeth

Education is another important way to keep mouth health problems from happening. Many parents have never heard of "baby bottle tooth decay." This happens when a child's teeth are in contact with sugary drinks for a long time. When you take your child to the dentist, he can tell you how to avoid this and other problems with his or her teeth. As your child grows, so will the way he takes care of his teeth. During these visits every six months, the pediatric dentist can tell you what you can do at home to help your child keep his or her mouth healthy. The doctor will talk to you and your child in a way that you can both understand.

Promotes self-confidence

As adults, we know how important it is to have a nice, healthy smile. When a person feels good about their teeth, they are more likely to smile and feel at ease in most social situations. This affects how they feel and how others around them feel. Studies have shown that people who have nice smiles are thought to be better and more successful.

Promotes good tooth health

Children are more likely to take care of their teeth if they know why it's important. Most people can't explain this as well as a doctor for kids can, which is why they get paid to do it. Also, your child's doctor will show her how to brush and floss properly so she can do the same at home.
Every six months, you and your child should go to the dentist for a checkup and cleaning. This helps you and your child remember to take care of their mouths so they don't get cavities or diseases. We want your child's teeth to be as healthy as possible just like you do.
Checkups and cleanings for children's teeth in Islip, NY
Check out Dr. Tran at Smile First Kids if you're looking for a great children's dentist in the East Islip area.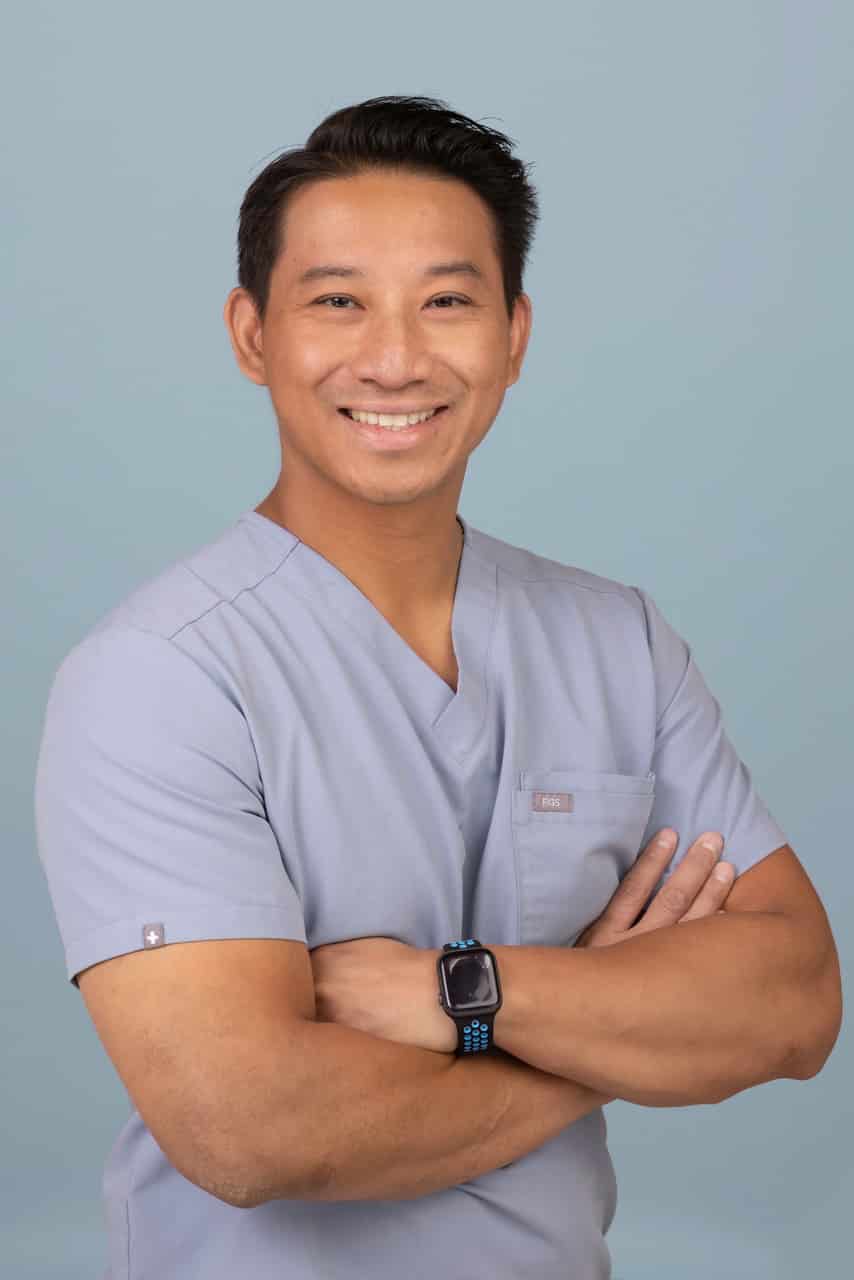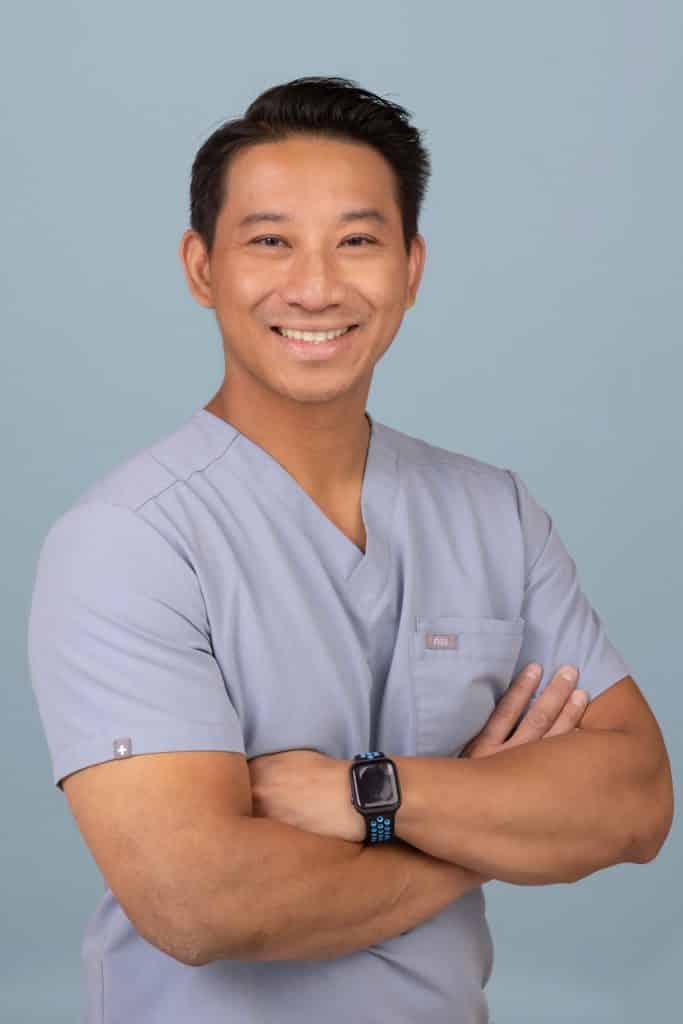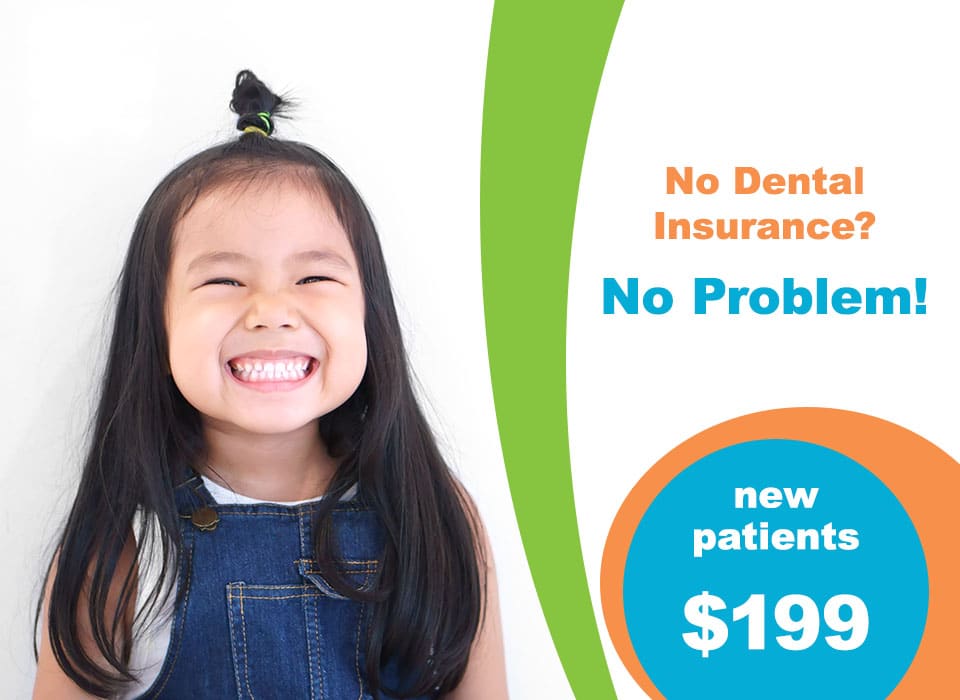 ---
Smile First Kids Pediatric Dentistry is located in Oakdale at 1219 Montauk Hwy, Oakdale, NY 11769. We service all surrounding location of Oakdale including the East Islip, Sayville, and Patchogue.
---
Latest Pediatric Dentist Blog Posts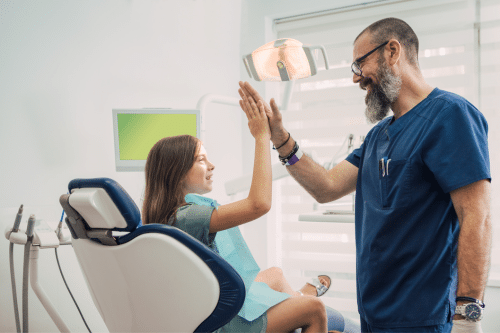 While many of the same dental treatments that apply to adult patients also apply to pediatric patients, there are some...
Read More