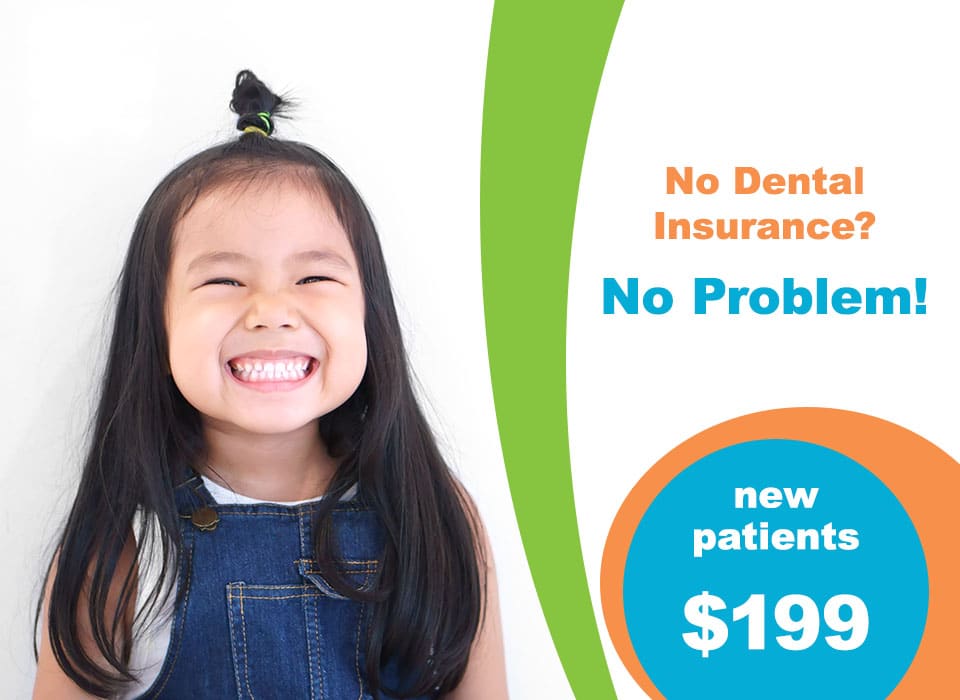 Affordable Pediatric Dentistry
Just because you don't have dental insurance doesn't mean you need to neglect your child's oral hygiene. At Smile First Pediatric Dentistry, we work to keep dental services affordable. For only $199, we provide:
an oral exam
full set of X-rays
thorough teeth cleaning
fluoride treatment
We proudly serve Oakdale, Sayville, East Islip, Patchogue and nearby areas.
Give us a call today at 631-563-7462 and we will be happy to schedule an appointment that's convenient for you and your child. Come see us and find out why we are getting top reviews from parents like you!